ARTICLE
NDT 2016 conference and table-top exhibition
02 August 2016
Registration is open for the 55th Annual British Conference on Non-Destructive Testing, taking place from 12th to 14th September 2016 at the East Midlands Conference Centre and Orchard Hotel, Nottingham.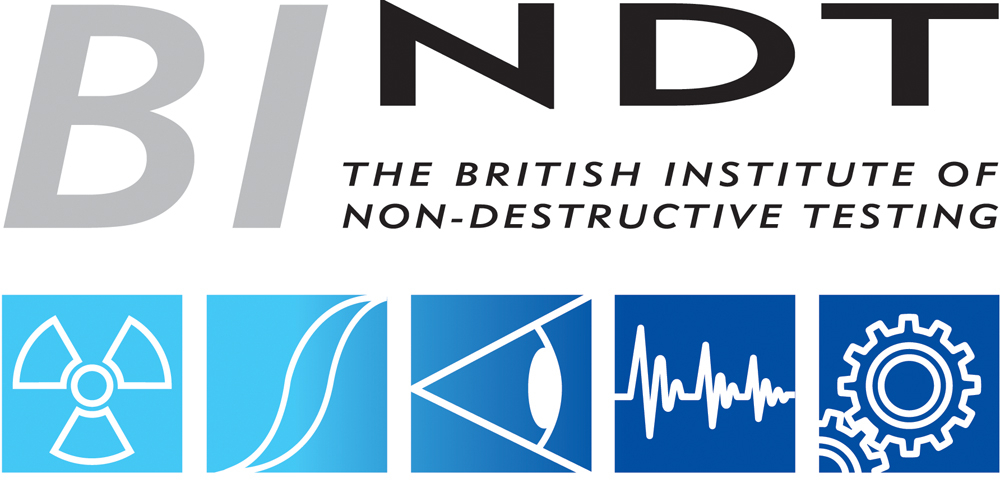 Across the three-day event, there will be more than 80 technical presentation, featuring the latest developments in areas such as ultrasonics, electromagnetics, applications, reliability and human factors, phased array, novel techniques, digital radiography, oil, gas and pipes, aerospace, theoretical modelling and composite materials.
The NDT 2016 programme also offers a number of plenary papers covering an array of engaging subjects, including NDT apprenticeships, automation in NDT, the battle of Britain memorial flight, plus an invited international session from the Fraunhofer Institute for Non-Destructive Testing IZFP on the research currently being conducted there.
The conference is an exciting opportunity for those working in or studying NDT to meet with industry peers to expand their knowledge, understanding, connections and opportunities for discovery. The aim of the conference is to use communication to help bring NDT to the forefront of the engineering industry by validating its capabilities in a multitude of disciplines.
An exhibition will run alongside the conference on 12th and 13th September. More than 50 companies are expected to exhibit NDT-related products, offering a great opportunity for visitors to keep up-to-date with the fast-paced developments within the industry and stay well connected in the world of NDT.
Register online before 19 August 2016 to receive an early registration discount: www.bindt.org/events/NDT-2016/ndt-2016-registration/
OTHER ARTICLES IN THIS SECTION