ARTICLE
Accurate torque measurement
03 October 2016
The 425 Series of Torque Transducers from Datum Electronics is said to represent a quantum leap forward in design for anyone looking to measure torque and power, with high accuracy and repeatability using up to 24bit resolution.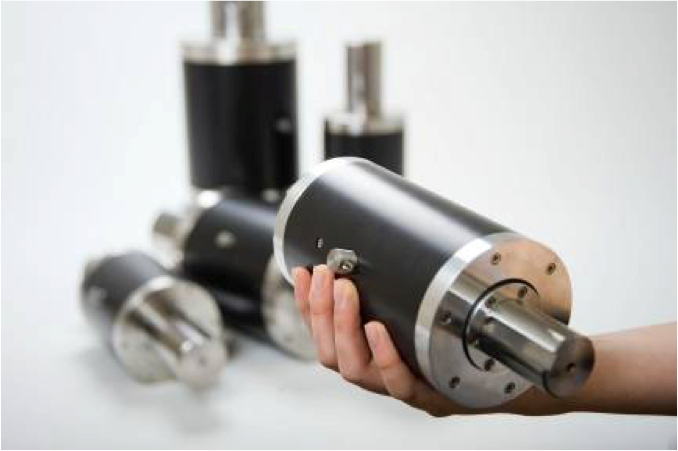 The off the shelf industry standard, Datum Electronics Series M425 non-contact Torque Sensor range has been designed to fit with most general applications and solutions requiring rotary torque and power measurement. Static torque can also be measured.
Covering an extensive measurement range, with a high accuracy and precision, an M425 Sensor is a useful solution for anyone looking to measure torque on a rotating system, such as an engine, a drive line, a transmission or a pump, in real time.
Configuration software which will also display and log data is included as standard.
OTHER ARTICLES IN THIS SECTION