ARTICLE
New weighing regulations come into full force
08 October 2016
The new SOLAS (Safety Of Life At Sea) convention regulations are now in force, requiring that exporters produce the Verified Gross Mass (VGM) of containers prior to loading them onto a vessel.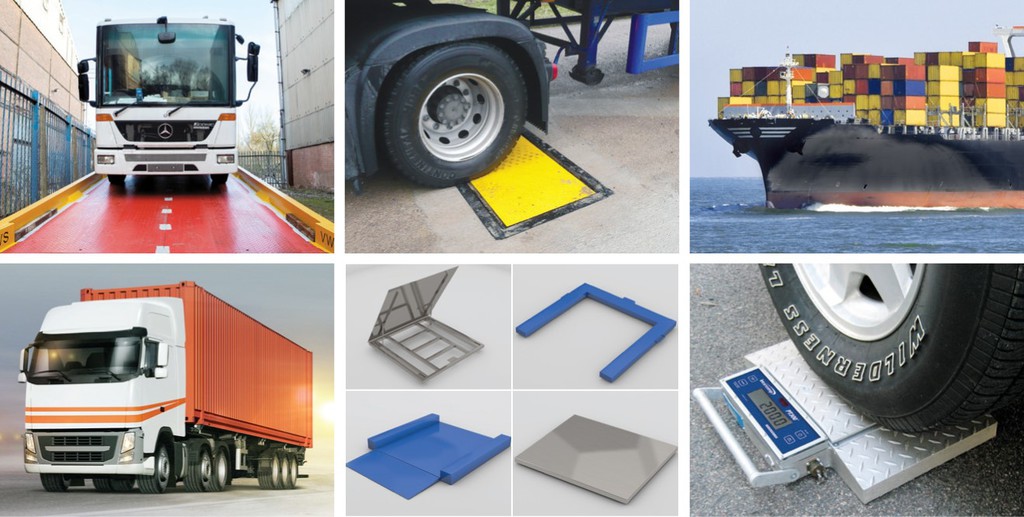 The new rules were imposed by the International Maritime Organisation (IMO) on 1 July 2016. While a three-month grace period has been in place to avoid supply chain disruption and port congestion., that grace period is now at an end and exporters of all goods will be expected to comply with the new regulations.
Applied Weighing International (AWI) has been working with exporters helping them prepare for the new regulations. Rod Morgan, sales director, said: "It's crucial that companies involved in the supply chain choose the right weighing system to suit their product and packaging methods, and that the weighing equipment they use is accurate and reliable."
Applied Weighing International manufactures all of its equipment in the UK and its load cells carry a five-year warranty.
Applied Weighing produces permanent and freestanding Weighing Platforms for specific purposes such as weighing pallets (U Platforms), hand push trucks, trolleys, bins and drums. These systems come with high-precision, weights & measures approved, programmable Weight Controllers or indicators that monitor the weighing process, display weight data, output the data to IT systems for record purposes and print tickets for verification.
Morgan said: "Our platform scales come in a range of capacities, sizes and designs to suit any application however rigorous or hazardous the environment they work in. Our weight controllers and indicators are easy to use, and are able to work with trade approved applications."
The company also produces drum filling systems, high speed weighing systems, vessel and tank weighing systems, and telemetry devices.
Applied Weighing is pooling its expertise with another member of the AW Group of companies, Vehicle Weighing Solutions (VWS). Together the companies offer a one-stop weighing solution to meet every application and budget. For example, the APOLLO range of portable or fixed axle weighbridges and weigh pads, which read and store gross, axle and individual wheel weights, offer a low cost and flexible solution for transport operators.
If onboard weighing technology is required the VWS Load Weigh CAN system is OWL compliant and enables drivers to see the individual axle gross weight plus additional diagnostics on the display.
Morgan continued: "Whatever the product, method of packaging or method of transportation we have a weighing system that will suit each and every application. And in the unlikely event nothing fits the bill we will create a bespoke system for customers."
MORE FROM THIS COMPANY
No related articles listed
OTHER ARTICLES IN THIS SECTION