ARTICLE
Average Weight Control seminar
10 July 2017
Delegates to Minebea Intec's Average Weight Control seminar (5th September, Concorde Conference Centre, Manchester Airport), will hear experts explain the Packaged Goods Regulation for average weight control of pre-packaged goods.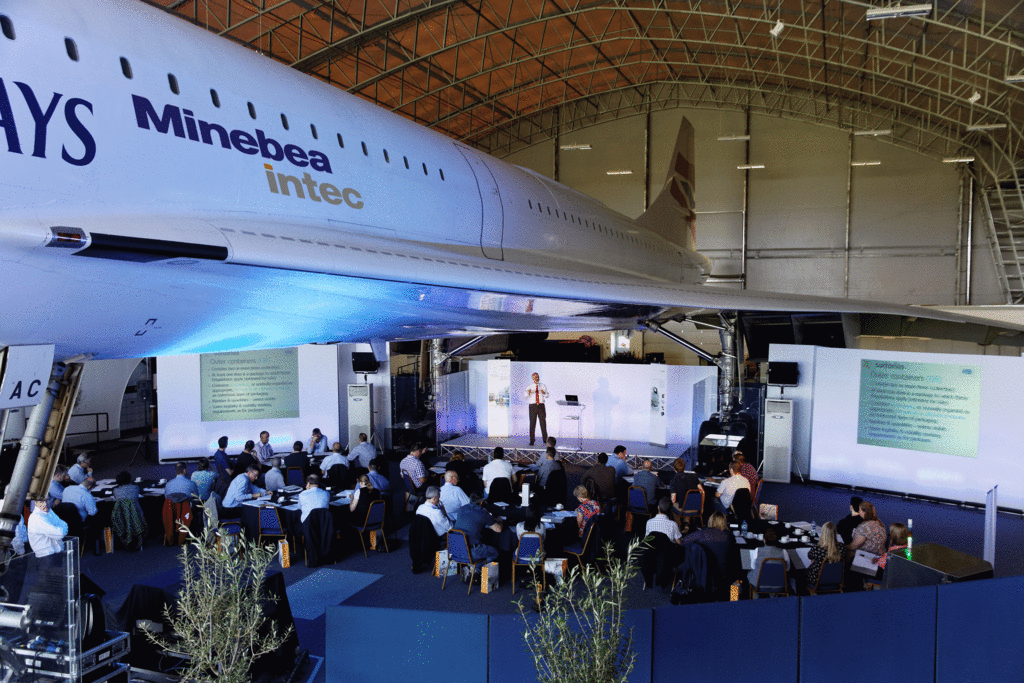 Attendees will discover how companies have used the information from this seminar to increase profits through a reduction in giveaway or overfill. They will also learn how to reduce the resources needed to meet the regulation through automatic collection of data.
Delegates will also have the opportunity to go on board Concorde, G-BOAC (affectionately known as 'Alpha Charlie') which was the flagship of British Airways Concorde fleet and will be guided by an expert who has worked and flown on Concorde.
Howard Burnett, the event's main speaker was formerly chief trading standards officer, convenor of WELMEC (European Legal Metrology Co-operation) Working Group on Prepackages.
Delegates will also have an opportunity to question the experts, while not being audited or inspected. All supporting, legal documentation and certification will be issued upon completion.
The seminar costs £189.00 per delegate including lunch, all training material and certification.
OTHER ARTICLES IN THIS SECTION