ARTICLE
Product diversity
15 October 2016
Scott Safety, manufacturer of breathing apparatus and personal protective equipment (PPE), will be showcasing a selection of its latest products including lightweight and ergonomically designed powered air respirator (PAR) Duraflow, at the ExpoProtection Show 2016 (7th to 9th November in Paris).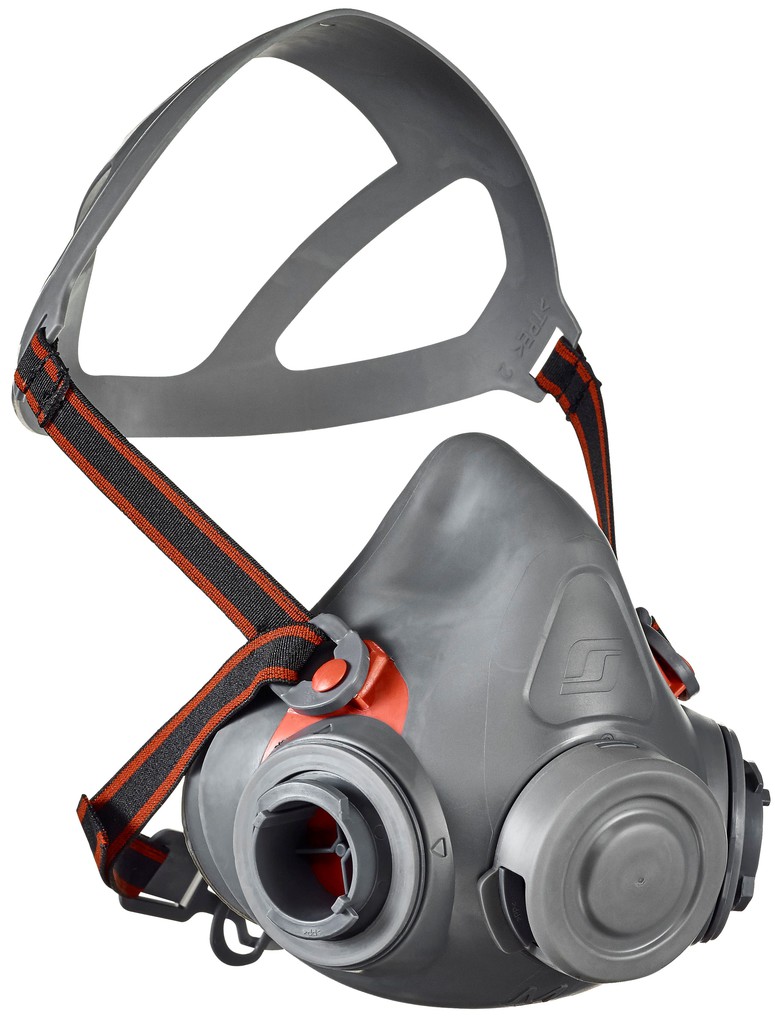 Scott Safety's exhibition collection includes the comfort-focused AVIVA half-mask. Features such as enhanced voice intelligibility enable the wearer to be clearly heard by those around ensuring clear lines of communication and eliminating the need for short term mask removal. AVIVA also provides a reflex seal allowing for increased movement, flexibility and comfort whilst still maintaining a positive seal.
The positive fit check button feature built into the device guarantee the user has a secure fit of the half-mask. The AVIVA half-mask is available for use with a wide range of filters permitting use of the device in a variety of applications and industrial situations.
Scott Safety will also show its highly versatile Duraflow PAPR, which provides sophisticated real-time air flow control technology. This gives complete wearer assurance of respiratory protection with automatic monitoring features that ensures the airflow rate is maintained at the correct level to protect the worker. Visual and audible diagnostics alert the user to any drop in airflow below the required level or when the battery needs re-charging.
Scott Safety will also highlight the company's expertise in Asbestos, Powered Air and PPE industries. Additional Scott Safety highlights to be exhibited at the show include the HC42 Bumpcap and Reflective HXRK sticker kit.
In addition visitors will get to see for the first time a preview of Scott Sight, Scott's new in-mask thermal imaging intelligence camera, designed for firefighters.
OTHER ARTICLES IN THIS SECTION