ARTICLE
Dressed for the season
07 September 2017
A change of season means a change of focus on what you wear for work. Snickers offers a wide range of clothing to help workers stay warm and dry in the cooler months and cool and dry in summer.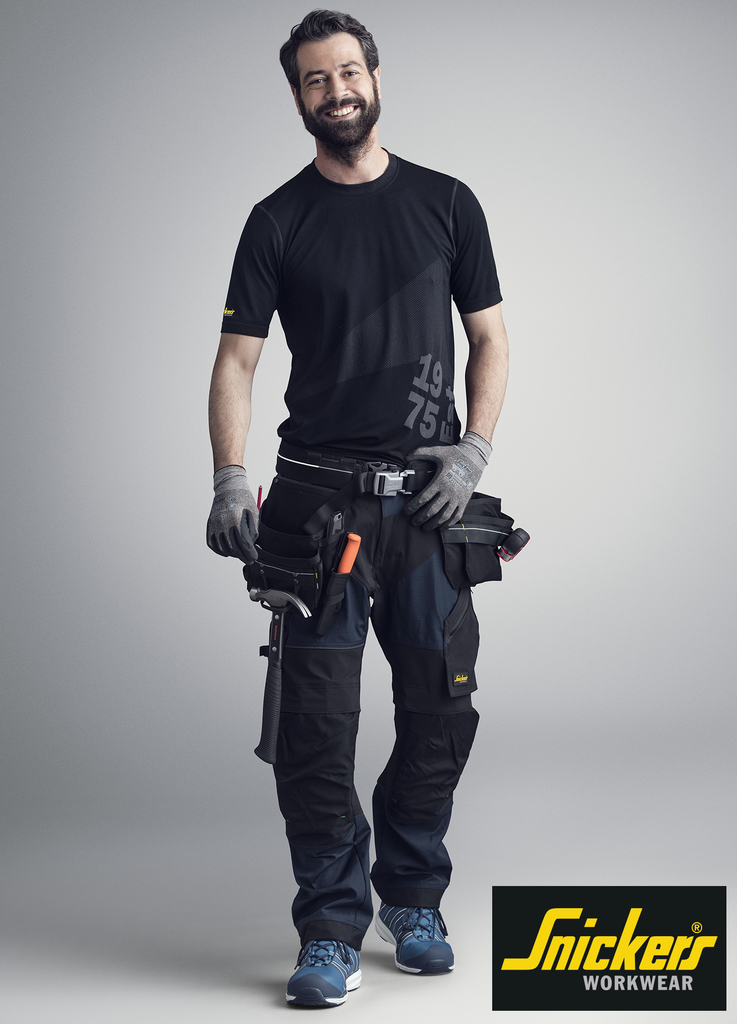 Snickers has incorporated 37.5 Technology fabric into its garments. This quick-drying material captures and releases moisture vapour – such as sweat – to achieve coolness and dry working comfort.
For the spring and summer months, Snickers has a range of shirts, jackets, shorts and trousers including Mechanical Air Flow features which are breathable openings in the garments and stretch mesh fabric for inside leg ventilation.
Keeping a balanced work temperature is not just about staying cool; it's a matter of your wellbeing and job safety.
OTHER ARTICLES IN THIS SECTION