ARTICLE
Safety warning devices
19 February 2018
Curtis UK provides advanced control system technology for electric vehicles and equipment used in the UK materials handling industry. It is also a leading supplier of traction battery chargers and safety equipment for materials handling equipment.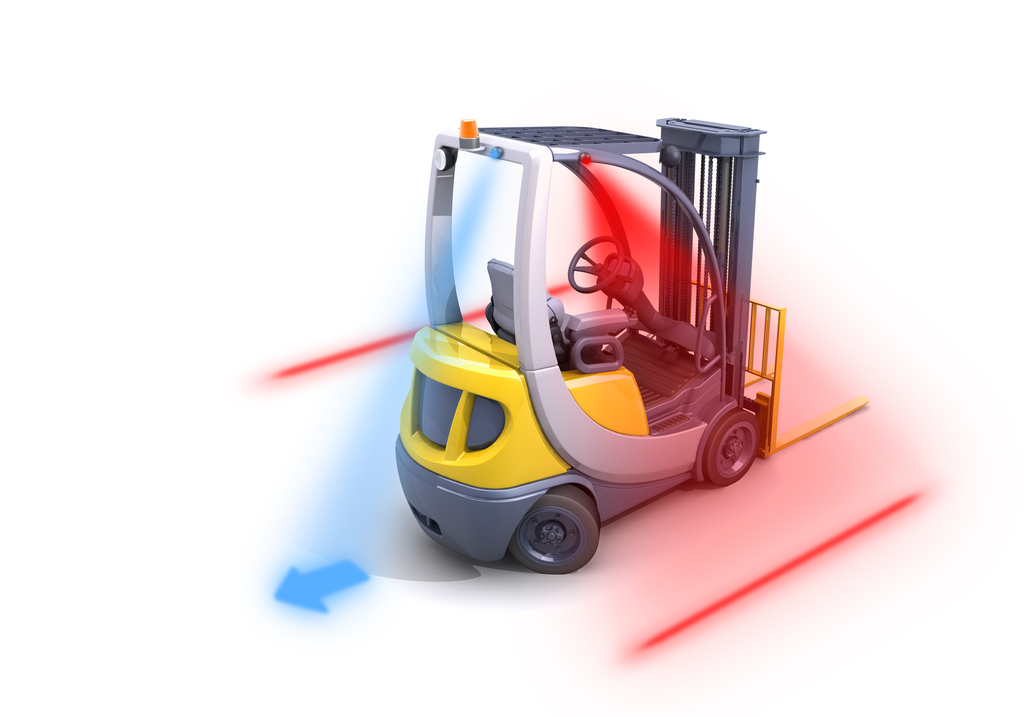 The company's range of LED visual (and audible) safety warning devices help increase human awareness of approaching hazards.
Choices include multiple visual options, offering a wide selection of styles from different coloured spots, arrows or danger zones LED lamps, and a variety of alarms and horns all designed to increase site safety by using light or sound as a visual warning device.
Though global in scale, the company prides itself on its local approach to customer support. Its value added services include advanced customer support engineering, vehicle drive and control panel assembly, product testing, repair and failure analysis.
OTHER ARTICLES IN THIS SECTION