Home
>
ACI Cable and Wire Driers
ARTICLE
ACI Cable and Wire Driers
14 February 2018
Driving productivity in wire and cable products requires consideration of best practice in process drying.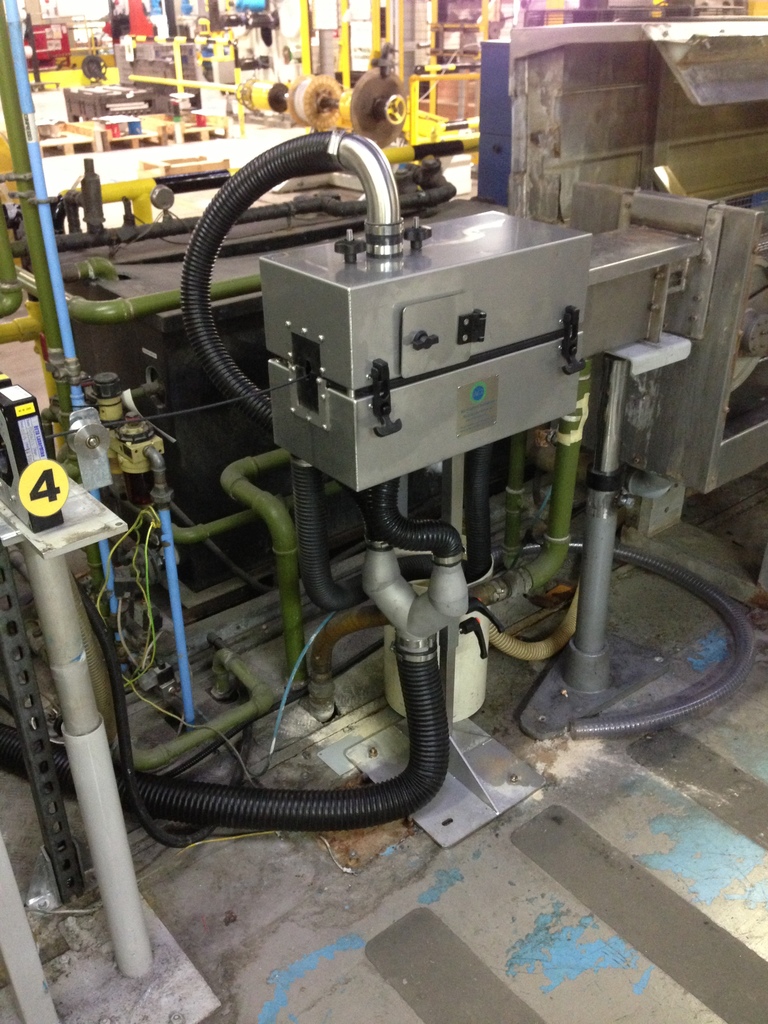 As an innovative provider of blower-driven equipment for industrial surface drying applications, ACI is assisting some of the World's leading cable and wire manufacturers and earning a solid reputation for producing quality, engineered drying process units.
ACI's LINE-Dry System is a self-contained, blower-driven drying unit that uses precisely controlled air flow to dry tube, cable, wire and extrusion products. They work by closely focusing powerful angled air jets against the flow of the product. These air jets are typically opposing, and aim at the top and bottom of the product to hold back the advancing residual moisture. This is achieved by breaking the surface tension of the water, allowing it to gather and puddle before from the jets.
"ACI solutions lead to huge improvements and developments in health & safety, environment, costing, maintenance hours, prevention of corrosion to equipment and measures of quality control" states Sam Donnelly, Project Engineer for Prysmian Cables.
Sam continues, "It dries cables up to 35mm efficiently at speeds up to 400m/min and has eliminated all the problems associated with water carry-over."
RELATED ARTICLES
No related articles listed
OTHER ARTICLES IN THIS SECTION