Home
>
DIN-Plus compression springs from Lee Spring
ARTICLE
DIN-Plus compression springs from Lee Spring
14 February 2018
Standards and specials manufacturer Lee Spring offer an expanded range of DIN size compression springs.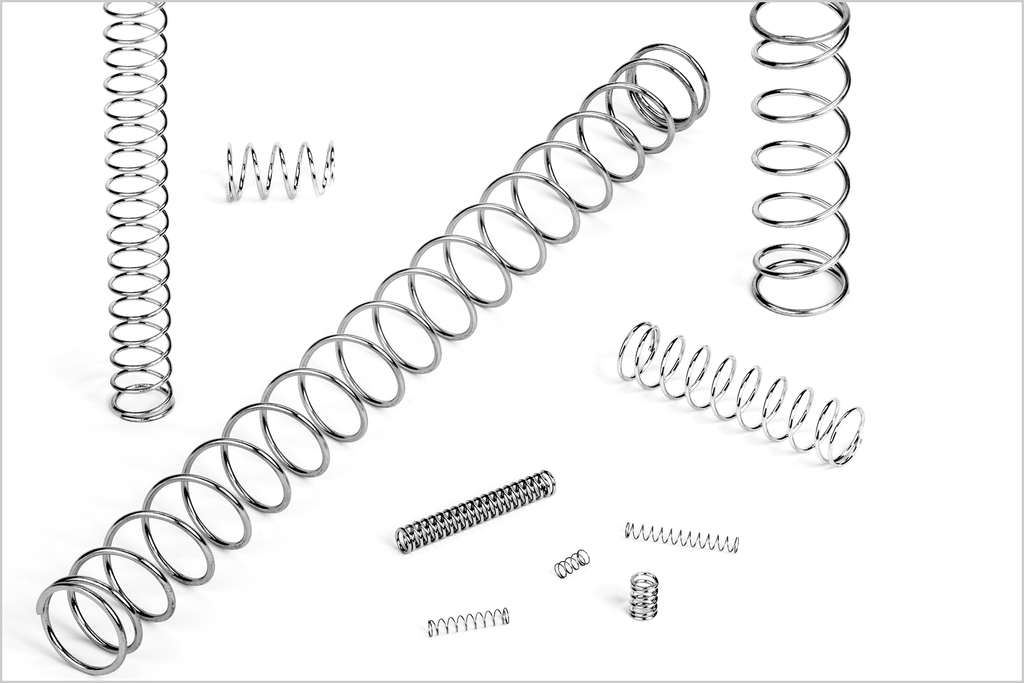 Lee Spring now offers more than 25,000 springs in stock and ready to ship. The DIN-Plus series which match up in size with standard DIN2098 Part 2 and Part 1 series springs, but with added corrosion resistance (passivation for stainless EN 10270-3-1.4310-NS range and plating for spring steel EN 10270-1-SH range). This greatly expands the Lee Spring offering in DIN compression springs to meet increasing global demand for metric sizes with the added benefit of excellent corrosion resistance.
This series is available in 2 sub-series Part 1 and Part 2 – Part 1 includes standard to large compression springs from 3mm to 135mm dia. Part 2 are available from 0.6mm to 5.4mm dia. These are expected to be of particular interest to manufacturers within Europe and are of global interest as DIN standards are important in many countries with developed or developing manufacturing industries.
Further information on Lee Spring products can be found on their website - www.leespring.co.uk or by phone at +44 (0)118 978 1800.
RELATED ARTICLES
No related articles listed
OTHER ARTICLES IN THIS SECTION