ARTICLE
Ink supply standardised
01 March 2018
In a move to increase flexibility and enhance print quality, Fusion Flexibles, one of the UK's leading manufacturers of flexible packaging products for the publishing, security, mailing and food markets – has standardised ink supply across the business.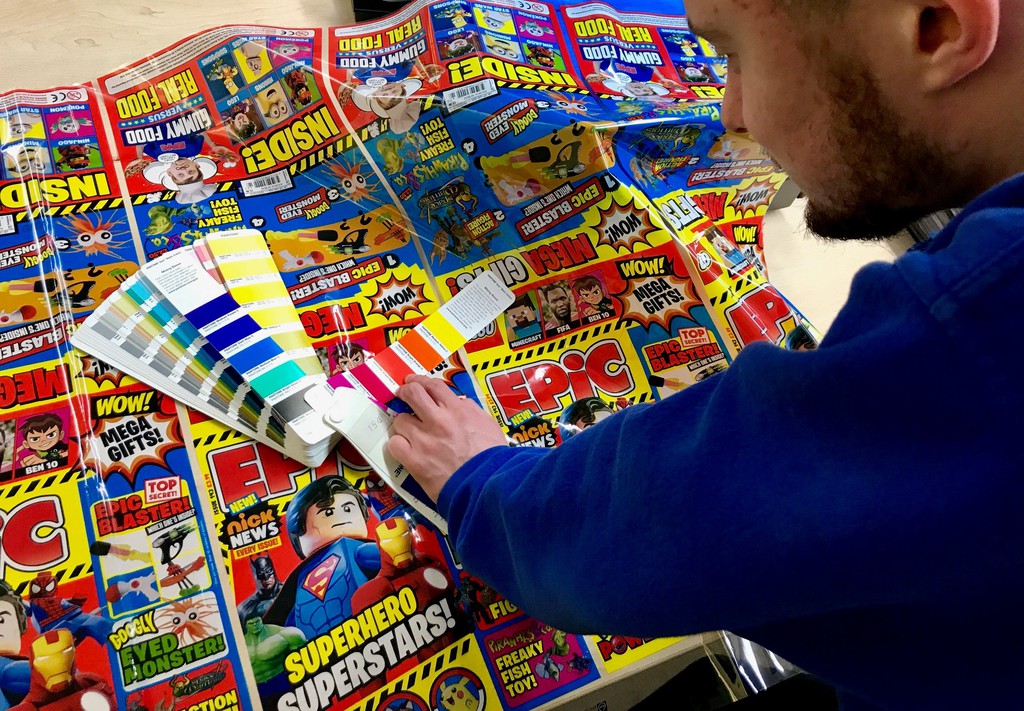 Fusion Flexibles is now using the latest NC Urethane ink system from Inktech Inks at its plants in Leicester and Nottinghamshire. The company ran several trials using the advanced system which offers greater vibrancy along with the latest up to date colour management technology and computerised dispensing from Rexon.
The NC Urethane ink system will offer customers the confidence of knowing repeatability will be managed to within agreed Delta E tolerances, which is well within the range of human visual awareness, by measurement to either Pantone library or a colour standard of their choice.
John Fisher from Fusion Flexibles comments: "Adopting the new ink system across both sites firmly establishes Fusion Flexibles as one of the country's best flexographic printers for colour management.
"Inktech is highly respected within the industry with experienced staff committed to ensuring Fusion Flexibles is supported across both sites to facilitate future ambitious growth."
As part of this initiative, Fusion Flexibles has also appointed Jack Tyler as Pre-Press / Colour Champion. Jack will be trained in all aspects of colour management and gain a clear understanding of controlling and filing information to ensure repeatability on all printing projects.
OTHER ARTICLES IN THIS SECTION