ARTICLE
Rugged printer scrappage scheme
17 March 2018
Renovotec, the UK's fastest growing independent rugged hardware, software and services provider for warehousing and distribution, manufacturing and retail companies is launching a 'Renovotec rugged printer scrappage scheme' that allows supply chain users to trade in any used industrial printer, deducting its scrappage value from the price of any new Zebra printer – an effective user discount of up to 30% say Renovotec.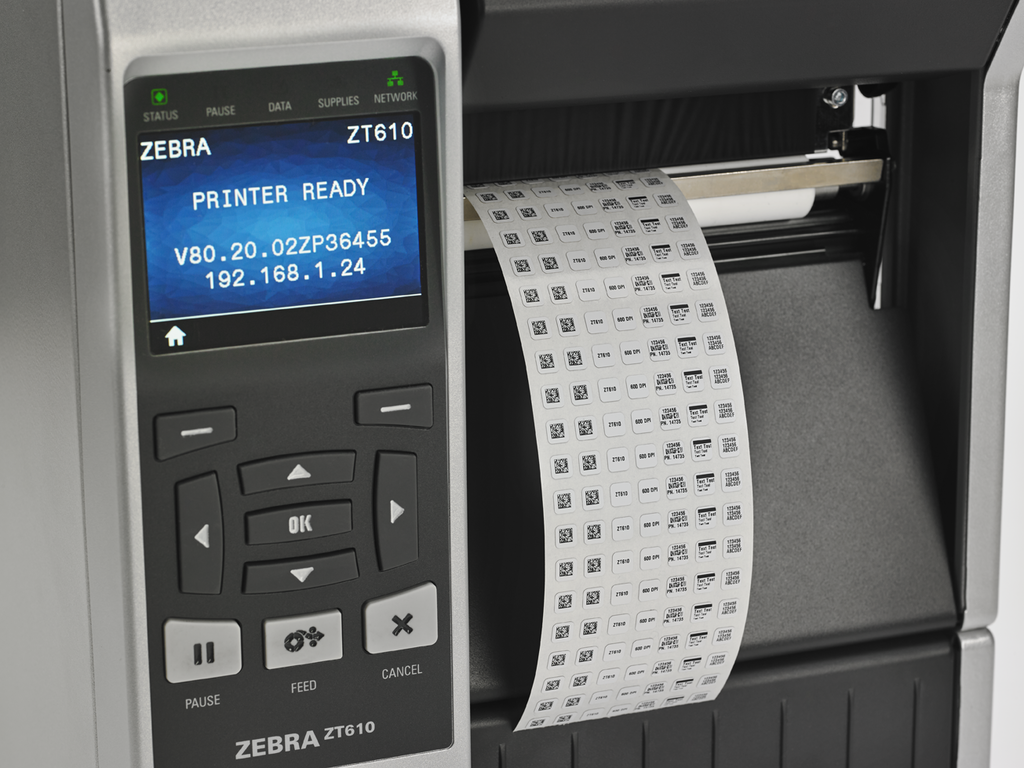 Renovotec includes after-sales support with all Zebra printers it sells. For many models this can include preventative remote fault monitoring that identifies and even anticipates printer problems before they arise, slashing downtime and improving productivity by a typical 20% say Renovotec.

"The scheme allows supply chain users to leverage their assets by setting the scrappage value of their used industrial printers against the cost of super-productive, more energy-efficient Zebra models" says Renovotec managing director Richard Gilliard.
OTHER ARTICLES IN THIS SECTION