Home
>
Bearings for robotics: Whitepaper
ARTICLE
Bearings for robotics: Whitepaper
23 May 2018
SMB Bearings has been supplying bearings for robotics for more than 30 years and has now published a whitepaper on the subject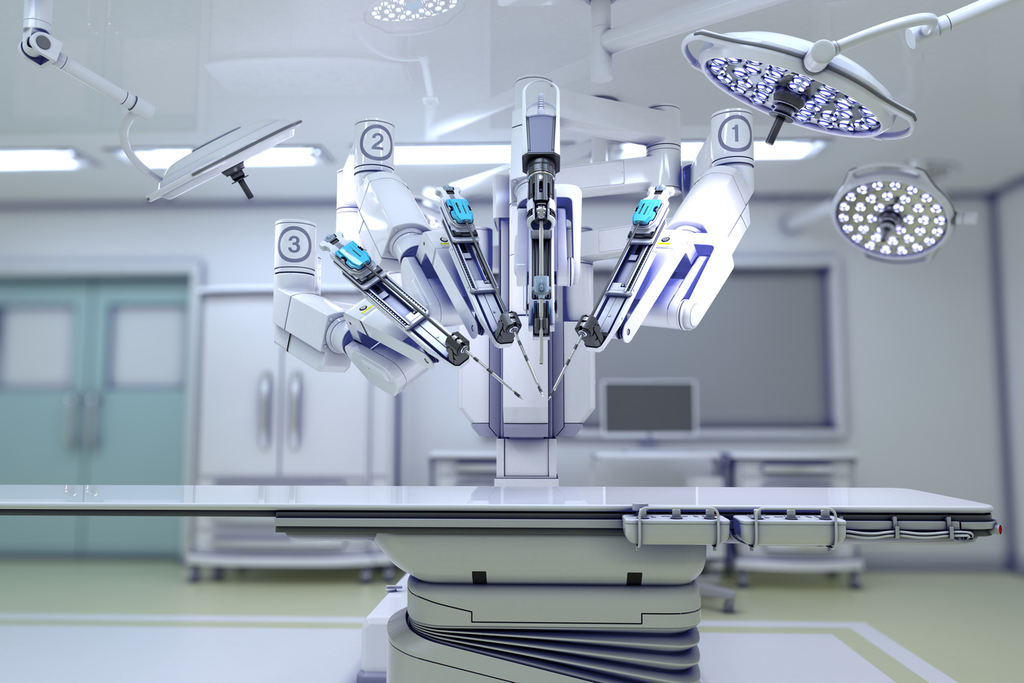 SMB Bearings recommends that customers opt for thin section, stainless steel bearings in robotic applications, explaining that there is very little difference in size between the internal and external ring of these bearings, so they do not drastically increase the weight of a robot and can therefore maintain the accuracy of the machine.
The whitepaper – Bearings for robotics – also advises on lubrication requirements for robot bearings. Due to the thinness of these bearings, the ring not only needs to be manufactured in such a way that it is as round as possible, but the shaft and housing should be made to the same levels of roundness to avoid distorting the bearing rings. To keep the ring continually running smoothly, a low viscosity grease is required as an overly sticky grease could increase the bearing torque to unacceptable levels.
The whitepaper details a case study with the Shadow Robot Company, where SMB Bearings supplied specialist bearings to help create a grasping robot hand. The company supplied EZO bearings from Sapporo Precision for this project.
Luke Moss, robot engineer at the Shadow Robot Company, explains: "These bearings were very easy to install in our Smart Grasping System. This is a direct result of the quality, tolerance of consistency of these bearings, something that is essential for repeated assembly and high precision across multiple robots."
SMB Bearings is the official UK distributor of EZO Bearings from Sapporo Precision.
Chris Johnson, managing director of SMB Bearings, says: "The EZO range of thin section bearings is produced to an incredibly high standard. All bearing components are checked during the manufacturing process and every assembled bearing that comes off the EZO production line is individually tested. Any deficiencies are rejected. These high standards ensure that even the millionth bearing produced is as high quality as the first — with EZO, you will never get an ineffective bearing."
The whitepaper is available to download from: https://www.smbbearings.com/firebrick/ckeditor/plugins/upload/Uploads/SMB122_Bearings_for_Robotics_.pdf.
RELATED ARTICLES
No related articles listed
OTHER ARTICLES IN THIS SECTION