ARTICLE
Helping machinery manufacturers eliminate unplanned downtime
13 March 2019
Oden has launched an Industry 4.0 partner program to help machinery manufacturers eliminate unplanned downtime.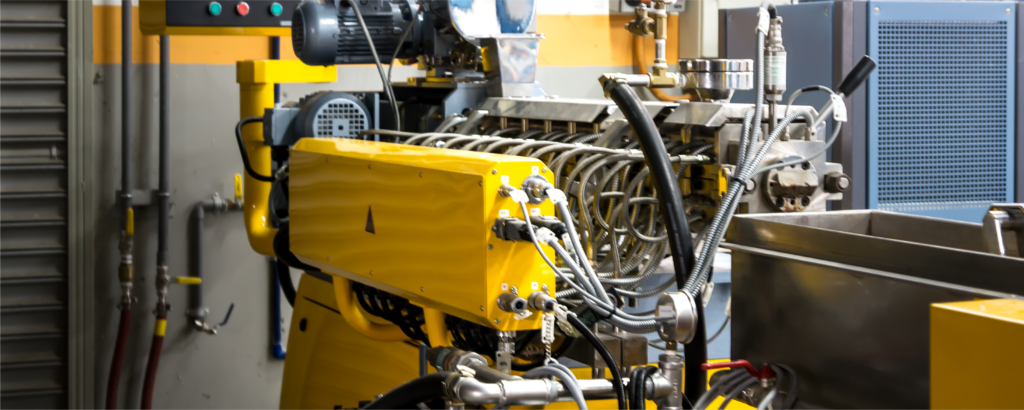 In today's competitive market, machinery manufacturers may struggle to build ongoing relationships with customers post-sale. Once equipment is deployed by a customer, they may lose visibility into machines' performance, heavily relying on field service teams in case of failure.
"The age of Intelligent Manufacturing is opening up new opportunities for machine makers to re-imagine customer aftermarket service," said Willem Sundblad, co-founder and CEO, Oden Technologies. "The goal of our partner program is to enable machinery manufacturers to leverage Oden's IoT technology infrastructure and our Industry 4.0 expertise, and immediately begin adding value for their customers."
Oden says machinery manufacturers who are providing remote monitoring and maintenance services to their customers are already realising considerable gains. More than 80% benefited both from increased customer satisfaction and improved uptime and machine availability. One third have also decreased the number of on-site service calls and lowered the cost of problem resolution. Oden says its real-time, data-driven technology approach has the potential to increase these gains exponentially.
Oden's vice president of business development, Steve Braig, will oversee the partner program and lead the development of machinery OEM relationships and strategic partnerships with system integrators and software providers. Braig is the former CEO of Engel Machinery and Trexel who served on the U.S. Manufacturing Council, advising Congress and the administration on manufacturing conducive policies.
"Using Oden's platform, machine makers can provide their customers with real-time alerts and fix equipment before it fails, effectively eliminating unplanned downtime," Braig comments. "Manufacturers will benefit from the option to outsource the maintenance and repair of their assets to the equipment maker, reducing their MRO costs and increasing machine availability."
Oden's platform, which spans both hardware and software, offers machinery manufacturers easy to install wireless IoT devices, and production-ready, intelligent industrial automation platforms. Its predictive analytics can be applied to monitoring critical machine components and sub-systems of production, delivering real-time insights into the inner workings of equipment, and predictive maintenance post-sale.
OTHER ARTICLES IN THIS SECTION