ARTICLE
Enabling safer machine interventions
27 April 2020
Brady's Lockout/Tagout programmes are designed to enable safer machine interventions.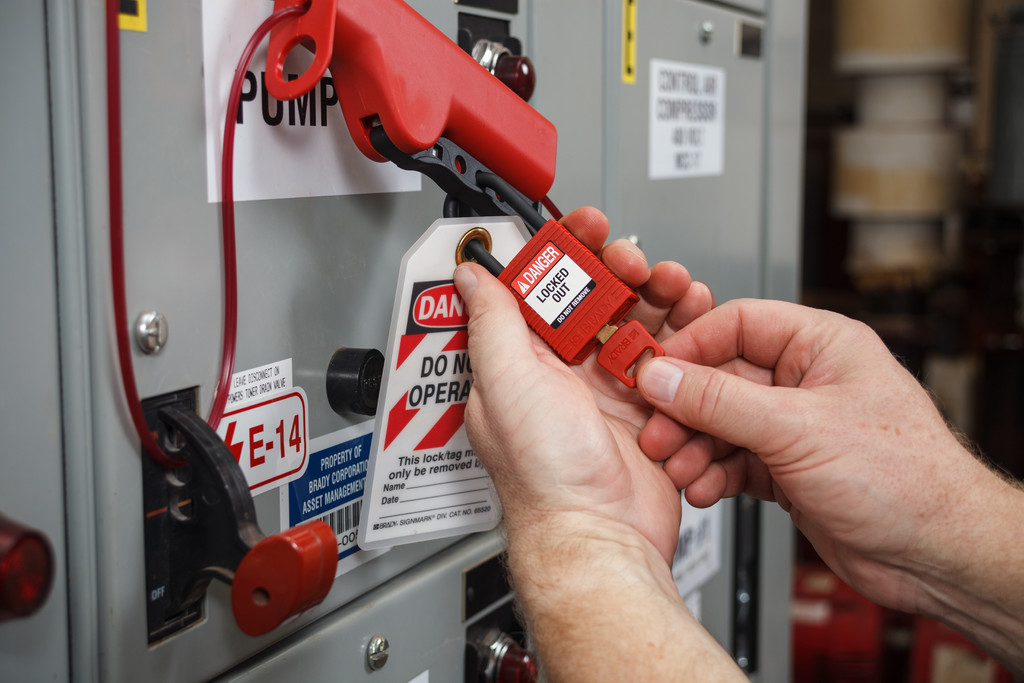 Brady's complete Lockout/Tagout solutions include:
Innovative SafeKey padlocks: These achieve the safest Lockout/Tagout procedures during maintenance operations. With 100,000+ unique keys, the locks can support large, company specific key hierarchies in which no two locks can be opened with the same key.
Dedicated lockout devices: The wide range of devices can block any energy source to neutralise machinery and increase intervention safety.
Practical procedure software: easily introduce, approve or edit, scale and communicate machine-specific Lockout/Tagout procedures.
Great Lockout/Tagout services: Brady engineers help identify energy control points on-site and write best practice machine specific lockout procedures.
Discover a complete range of locks, devices and accessories for Lockout/Tagout.
OTHER ARTICLES IN THIS SECTION