ARTICLE
Chemically compliant
31 May 2015
Pipe markers assist engineers in deciding where to intervene. Employees and contractors use pipe markers as a guide to quickly gain insight into how a plant works. Brady offers compliant and durable professional pipe markers, adaptable to any standard.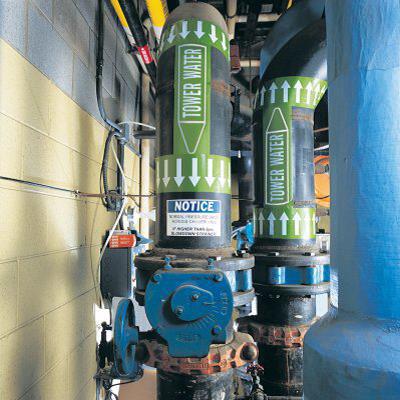 Self-adhesive and non-adhesive pipe markers are available in any colour, any dimension and in any layout for compliancy with international, national or company standards.
Throughout the EU, chemical mixtures need to comply with the GHS/CLP Regulation 1272/2008 and Directive 2014/27/EU, including chemicals flowing through pipes. Brady pipe markers can include the correct set of symbols to support compliancy with CLP/GHS.


OTHER ARTICLES IN THIS SECTION