Home
>
Tips on managing the noise measurement process
ARTICLE
Tips on managing the noise measurement process
01 February 2019
A one-day training course, delivered by Pulsar Instruments, is intended to meet the needs of those new to noise at work measurement or in need of a refresher.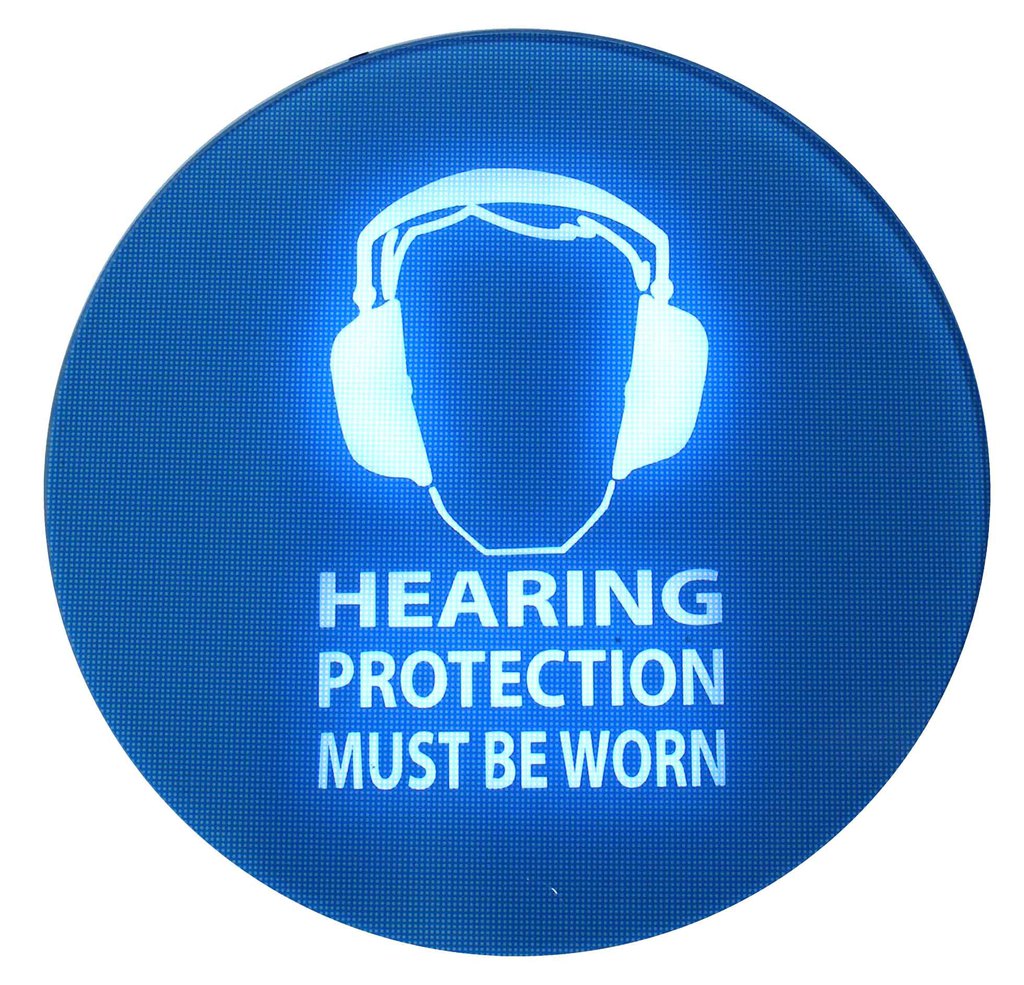 The aim of the course is to raise awareness of noise as a risk, increase safety practitioners' knowledge of how to monitor noise and the current legislation together with encouraging safer behaviours and correct use of hearing PPE.
Enough information is presented to allow anyone to take compliant noise measurements; the theory is limited to that which is vital to understanding the measurement process. This year there will be a greater emphasis on practical workshop so attendees can go away knowing exactly what to measure, where, when and how. Attendees will also have an opportunity to look at what to do with their measurements once taken including how to make HSE compliant reports.
Current course dates are: Wednesday 13 March 2019 – National Railway Museum, York; Tuesday 11 June 2019 – Birmingham Science Museum; and Wednesday 18 Sept. 2019 – National Railway Museum, York
Book online at: www.pulsarinstruments.com/en/product/Noise-Awareness-Training-Course
RELATED ARTICLES
No related articles listed
OTHER ARTICLES IN THIS SECTION