ARTICLE
Pump information
14 January 2019
The Grundfos Product Center (GPC) is an online search and sizing tool that will help users choose a suitable pump for their needs, regardless of whether they are looking for a new or a replacement project, or even if they just want more information about pumps they already have.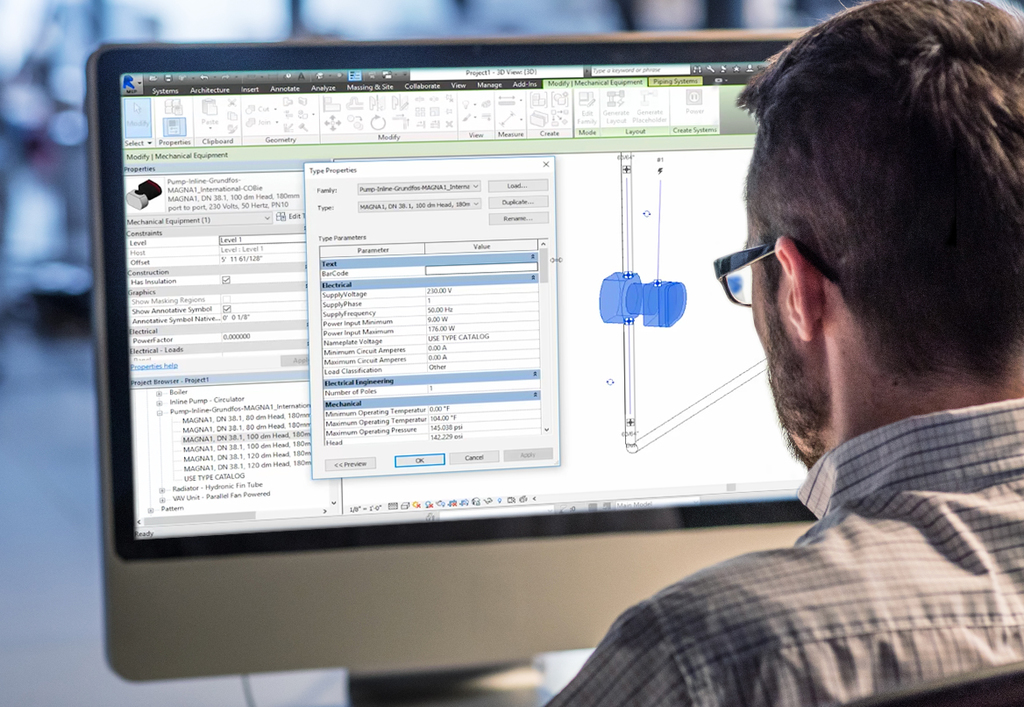 This flexible hub is available whenever it is needed; it can be used, for example, for sizing pumps, browsing the Grundfos product catalogue, finding appropriate replacement pumps, as well as to find pumps for handling specific liquids. The company says it is the definitive one-stop-shop for all things Grundfos related.
This flexibility means it offers support to all the various sectors to which Grundfos delivers, including the water supply industry, wastewater management, industry and OEM applications, commercial and domestic.
OTHER ARTICLES IN THIS SECTION