ARTICLE
Appointment follows restructure
17 January 2019
Humidification specialist, Condair, has appointed Tony Fleming as head of sales cluster Northern Europe.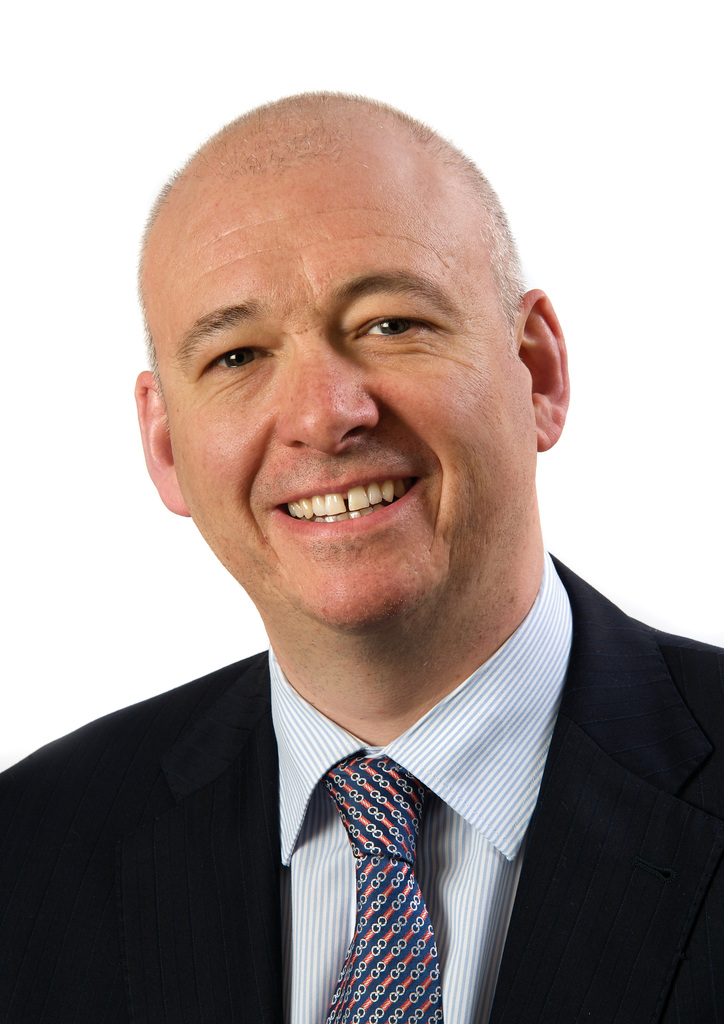 Fleming takes on responsibility for the operations of Condair's two sales and manufacturing facilities in the UK and Denmark, as well as the Condair sales offices in Ireland and Sweden.
He says: "I am delighted to take on this new role of developing Condair's operations in the key markets of the UK, Ireland and Scandinavia. The Condair Group has made significant investment in these regions as part of its recent global expansion and has seen good growth in all fields of humidification, evaporative cooling and dehumidification."
Fleming's appointment follows a restructuring of Condair's regional operations and the association of the UK and Ireland with Scandinavia as 'Sales Cluster Northern Europe'.
Fleming's previous position at Condair was technical & operations director at Condair plc, for which he was and continues to be based in the Condair office in West Sussex, UK. Alongside his role at Condair, Fleming serves as a non-executive director on the board of BSRIA.
All positions within Condair's regional operations remain unchanged, including Tim Scott remaining as sales director for Condair in the UK and Ireland.
The Condair Group is a specialist in humidity control and evaporative cooling, with energy efficient, hygienic and innovative technologies for commercial, industrial and heritage applications.
OTHER ARTICLES IN THIS SECTION