ARTICLE
Welder generators
28 May 2013
With an increasing petrochemical client base, A-Plant required a fleet of robust welder generators that conformed to the acute safety requirements for these sites and provided customers with the reliability needed to carry out sustained levels of repair work.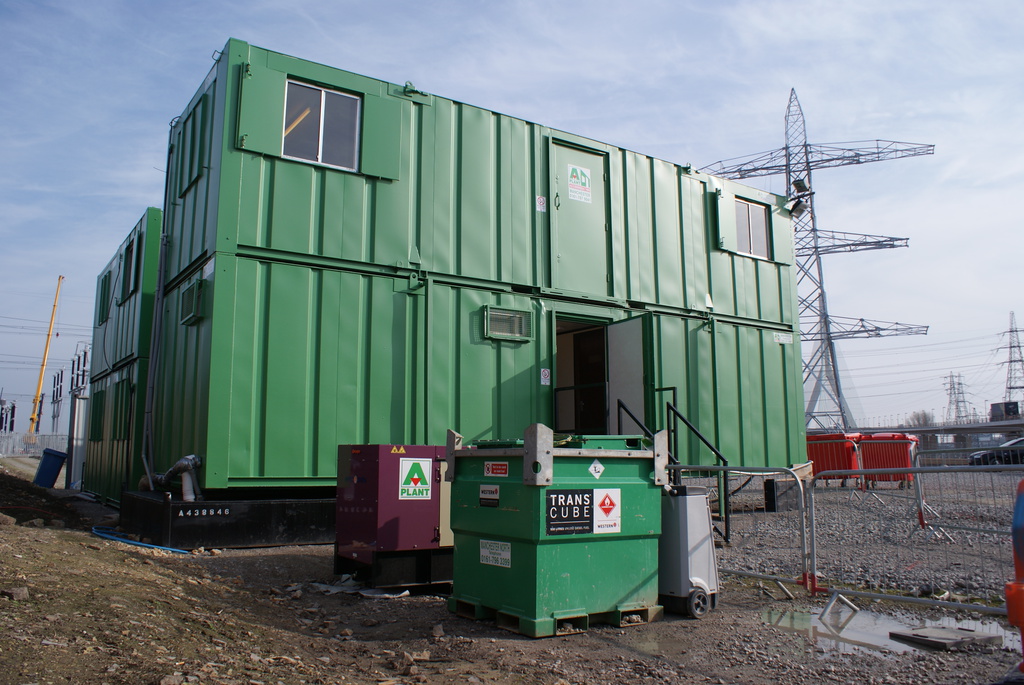 In 2012, the company purchased more than 20 welder generators from Morris Site Machinery, with most of the machines being hired out of its Stockton service centre. A-Plant chose a mix of ArcGen Weldmaker 300AVC and the latest EcoWeld machines, modified with Chalwyn valves and spark arrestors to ensure they are safe to run in the potentially hazardous and explosive atmosphere of a petrochemical plant.
The machines are compact, allowing them to be used in restricted spaces, while arc force control provides good welding characteristics, especially for cellulosic pipeline welding. The ability for double operation with up to 180amps from one machine, three phase outputs and economical auto shutdown ensures fuel economy and time savings.
OTHER ARTICLES IN THIS SECTION