ARTICLE
More power in less space
26 July 2013
The compact Hawker XFC, powerbloc and powerbloc dry batteries from EnerSys are designed for smaller motive power applications that need good performance and long running times with reduced operating costs and enhanced sustainability.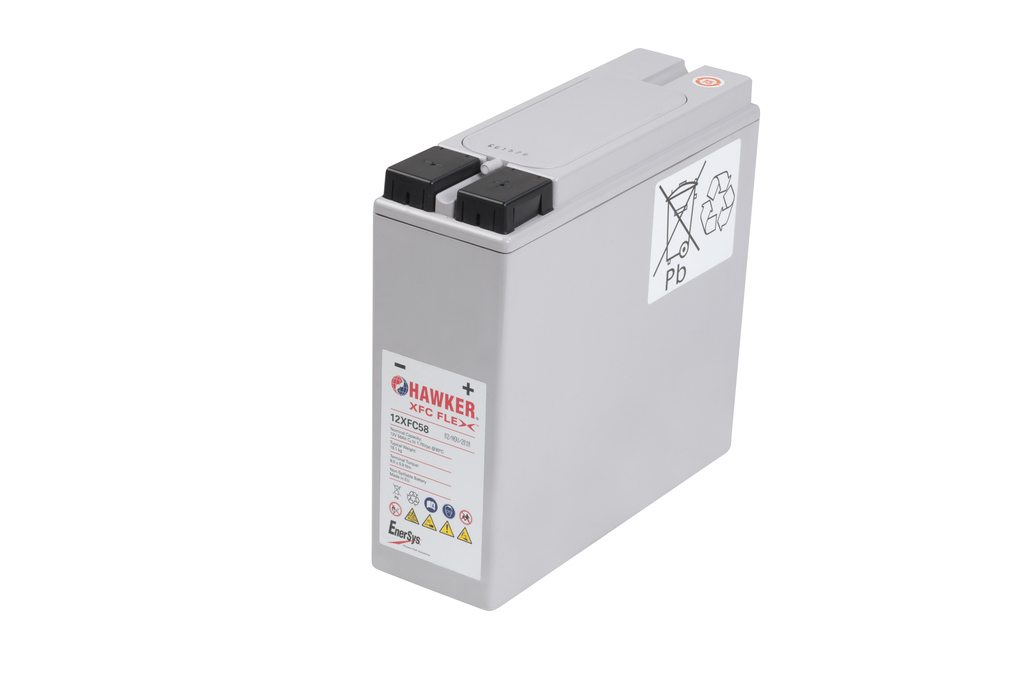 They are suitable for pallet trucks, cleaning machines, small automatic guided vehicles (AGVs) and other electric vehicles.
Suitable for applications that require ongoing machine availability, such as multi-shift loading bay operations, automated handling trolleys or opportunity and daytime cleaning, the XFC can be recharged very quickly and for short periods whenever required, without affecting its life-time performance.
The batteries incorporate thin-plate-pure-lead (TPPL) technology which has high energy density coupled with fast charge capability. The plates are thinner than the lead-antimony grids used in traditional motive power batteries; EnerSys says this enables them to deliver up to 20% more power.
OTHER ARTICLES IN THIS SECTION