ARTICLE
Paint monitor
30 July 2013
Extending the Oven Tracker XL2 system, Datapaq has introduced an improved MicroMag thermocouple for use in automotive paint monitoring.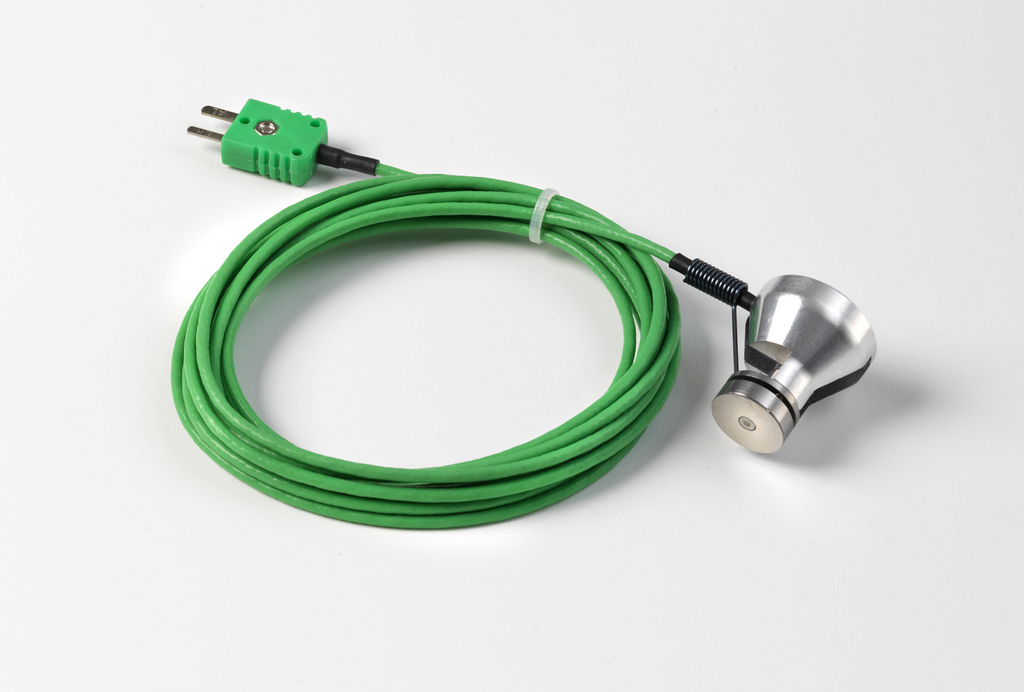 The new encapsulated magnet design allows direct use during production, even on wet painted and e-coated substrates. It is said to eliminate any risk of either magnet damage or magnet loss when the probe is removed from a cured paint surface at the end of the oven process.
The miniature surface and air thermocouple which uses samarium-cobalt magnet technology can be placed into the tightest of recesses. Despite its compact size, the magnet ensures secure hold up to the maximum experienced paint and powder coating cure temperatures.
OTHER ARTICLES IN THIS SECTION