Home
>
Brewer steams ahead
ARTICLE
Brewer steams ahead
20 March 2014
Regional brewer, Bath Ales, has had a long relationship with the heat transfer specialist, Fulton, having used its vertical steam boilers since it opened its first brewery in 1995.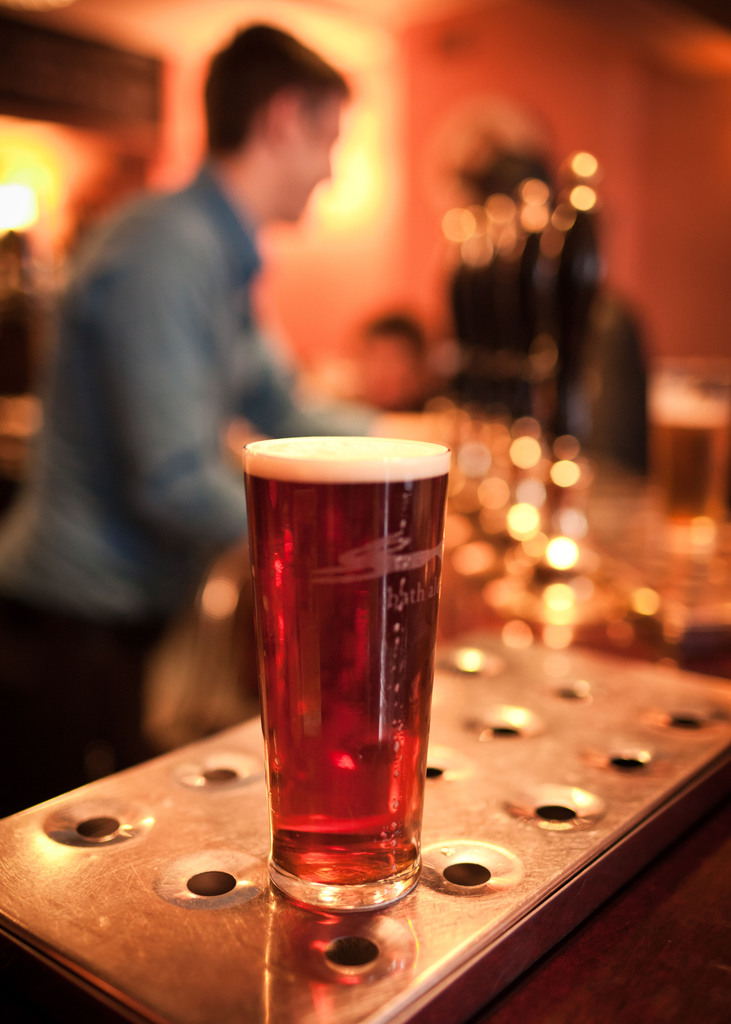 Best known for its flagship Gem beer, Bath Ales has used Fulton's 60J vertical steam boilers as its main energy source since brewing began in 1995; and steam has always been used for each stage of the brewing process.
As a result of increased demand, Bath Ales upgrading its 60J to a much larger RB horizontal boiler, with outputs ranging from 957 to 4787kg/h.
RELATED ARTICLES
No related articles listed
OTHER ARTICLES IN THIS SECTION