ARTICLE
Horizontal boilers
06 October 2013
In response to demand for boilers with capacities greater than the 4787kg/h of its RBC range, Fulton is launching the FB range of rugged, robust and reliable horizontal firetube boilers in Europe.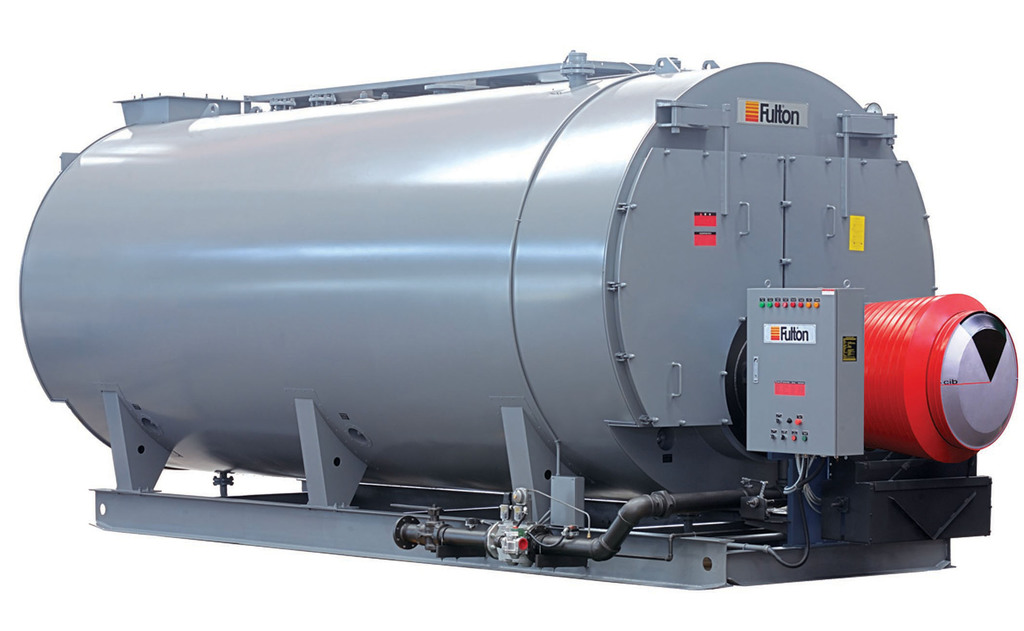 This means Fulton can now offer customers a range of traditional three-pass, wetback firetube boilers that can be configured for gas, oil or dual-fuel installations and for either steam or hot water applications.
The eight boilers in Fulton's new highly-efficient FB range include two FB-S models with outputs of 4699kg/h and 6266kg/h and operating pressures of 12.8 barg, and six FB-C models with steam outputs from 7810kg/h to 25,000kg/h at 10.34 barg. All models can deliver up to 20 barg on demand.
OTHER ARTICLES IN THIS SECTION