ARTICLE
Training courses added
28 February 2014
Mitsubishi Electric has expanded its training offering to include several new courses.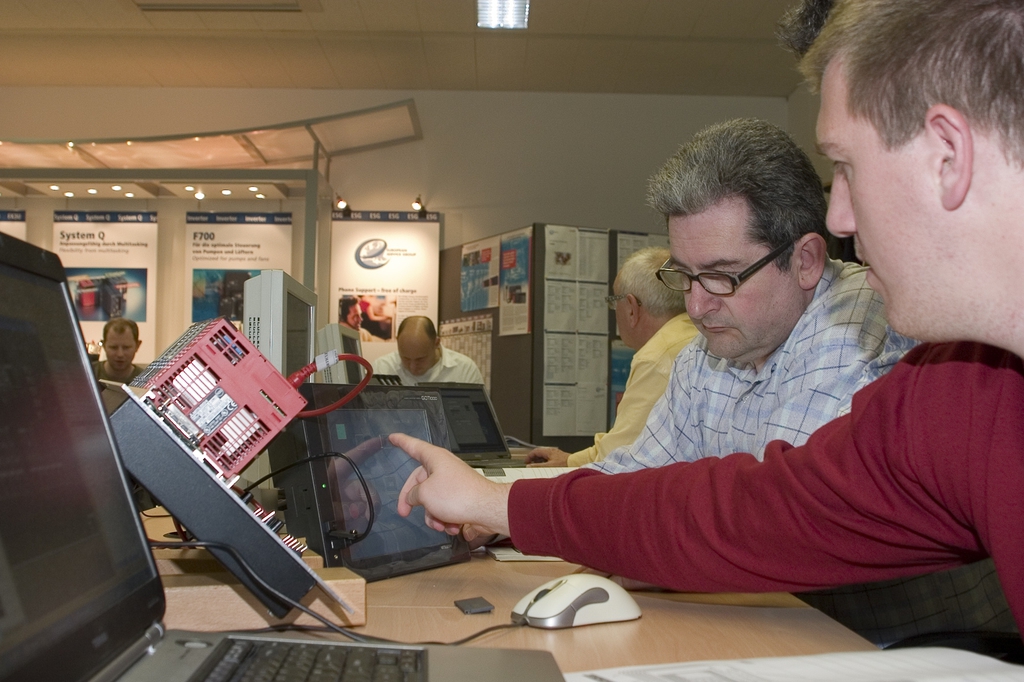 These will be held in Dublin and include:
• Entry Level PLC Course: 4th March/16th September
• GOT/HMI (Human Machine Interface) course: 10-11th March/14-15th October.
• CC Link for Remote I/O and VSD (Fieldbus) course: 10th September.
• Robot Programming course: 21-22nd October.
• MAPS/SCADA course: 9-10th December.
• GX Works2 Basic Simple PLC Programming: 13-14th May, 23-24th September, 11-12th November
• GX Works2 Advanced PLC Programming: 8-9th April, 2-3rd December.
A full schedule can be found at: ie3a.mitsubishielectric.com/fa/en/service/training/
OTHER ARTICLES IN THIS SECTION