ARTICLE
CPD course
06 June 2013
Riello introduces CPD course on pressure jet burner specification...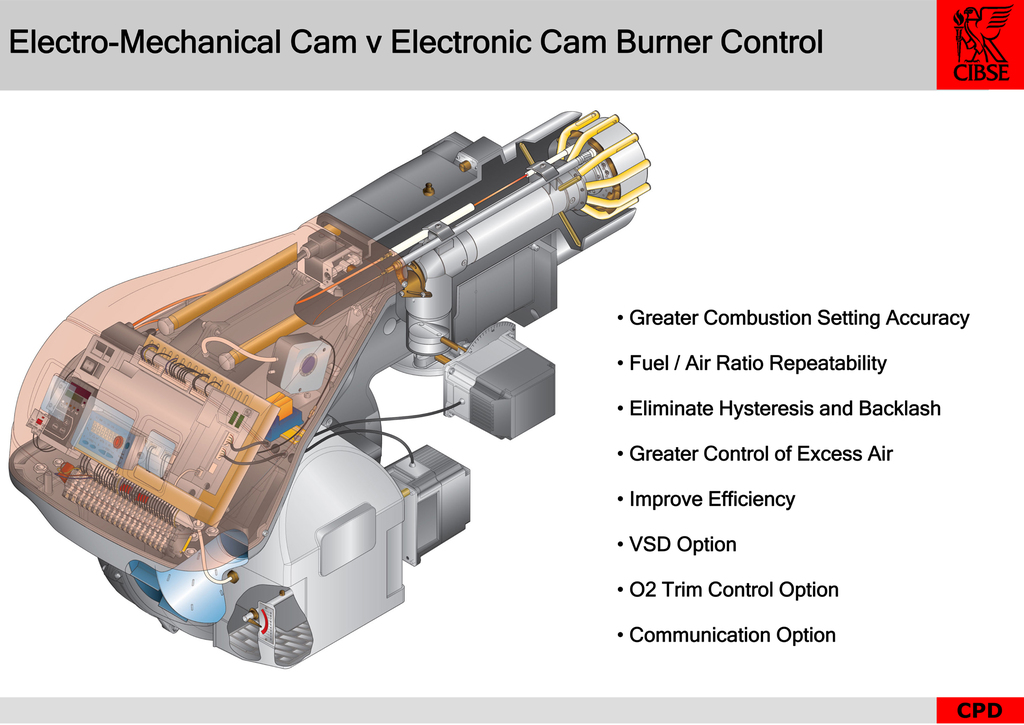 The course can be delivered in a single 2h presentation, or two separate 1h presentations. The first half of the course provides a detailed explanation of how pressure jet burners work and the key criteria in their specification. As such it encompasses matching of the burner to the boiler, design of fuel supplies and the principles of burner and boiler turndown.
The second presentation looks in more detail at the factors influencing energy efficiency and emissions, and the measures that can be taken to optimise performance. It includes techniques for reducing NOx emissions, the principles of burner control (including electronic 'cam' control) and the application of variable speed drives and oxygen trim.
The courses can be delivered at specifiers' premises or at Riello's training centre in Huntingdon.
OTHER ARTICLES IN THIS SECTION