ARTICLE
Reduced cost per label
02 June 2014
Primera Technology, a leading manufacturer of specialty printers, now offers 10% more toner for the same price.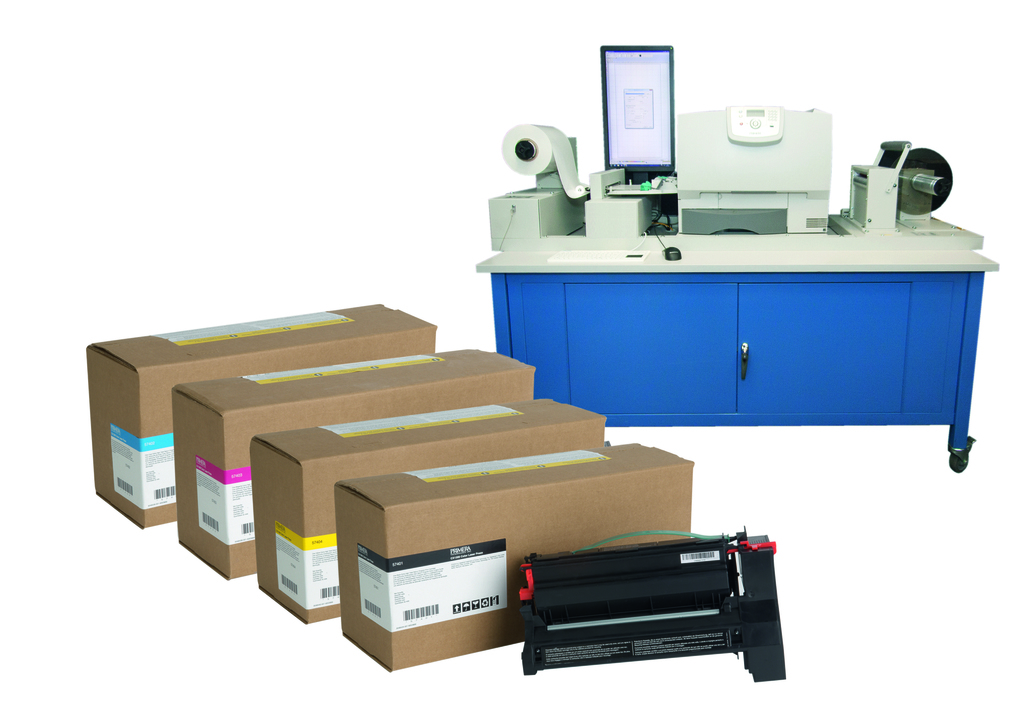 The company has increased the capacity of the cyan, magenta, yellow and black toner cartridges for its CX1200e Digital Label Press and CX1000e Color Label Printer.
Toner cartridges for the CX-Series were rated for 15,000 ISO pages. Now, all new shipments of toner cartridges are rated for 16,500 ISO pages – an increase of 10%. The price of the cartridges remains the same.
Mark D. Strobel, Primera's vice president of sales and marketing, comments: "When we surveyed our users and asked what we could do to improve our CX1200e Digital Color Label Press, a reduction in the cost per label was the number one request. We listened and reacted as quickly as possible."
OTHER ARTICLES IN THIS SECTION