ARTICLE
Laser Marking
21 May 2013
The LP130e is a new, optimised version of Primera's DL500e Durable Label Printer.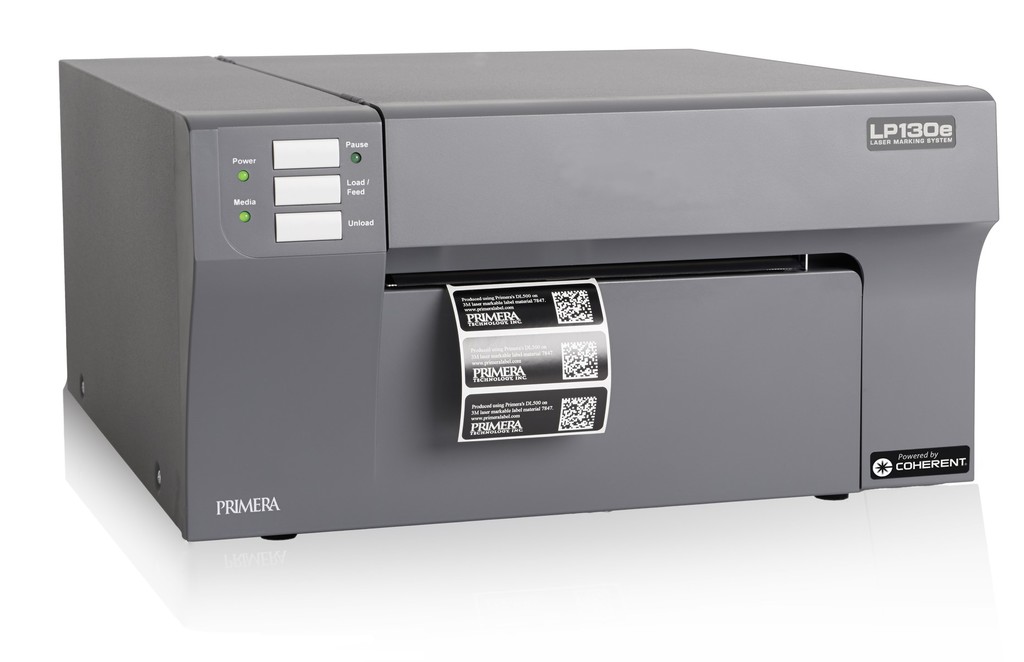 It has up to 25% faster print speeds than DL500e and is compatible with a wider variety of laser markable tapes, labels and tags. The new name more accurately describes the device as a 'laser marking system', making it more apparent that it uses a high-powered laser for marking instead of inkjet or thermal transfer inks.
LP130e enables fast and easy in-house production of labels and tags for use in a wide range of severe and harsh-duty applications.
Finished labels and tags are robust and do not require lamination to withstand extended exposure to UV light, chemicals, liquids and temperatures to 300°C. As such, they also meet the requirements for UL and CSA rating.
OTHER ARTICLES IN THIS SECTION