ARTICLE
Easy install sub-meters
22 May 2014
Trend Control Systems has developed a new range of sub-meters that provide a simple-to-deploy solution to work with its BEMS.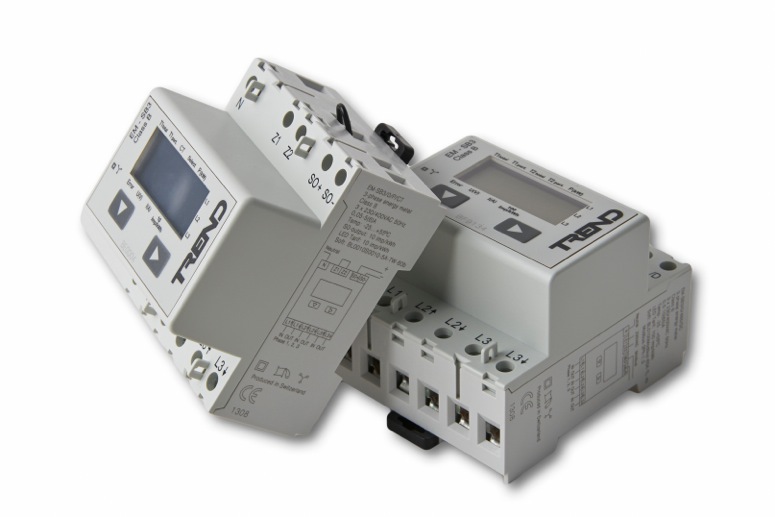 The multi-phase devices can be supplied with the option of either open-collector pulse outputs or Modbus communications. They are also available for either direct connection to the measured supply or connection using 5A current transformers.
Conforming to the requirements of EN 50470-3 (Class B) and IEC 62053-0 (Class 1), all meters feature a seven-digit backlit LCD displaying total energy, power, voltage and current for each phase. They also feature a kWh pulse indicator and dual tariff recording capability.
OTHER ARTICLES IN THIS SECTION