Home
>
Plough through winter
ARTICLE
Plough through winter
18 November 2014
Contact Attachments has been designing and manufacturing its range of forklift snow plough attachments for over 40 years, enabling customers to remain operational during snowfall and icy weather.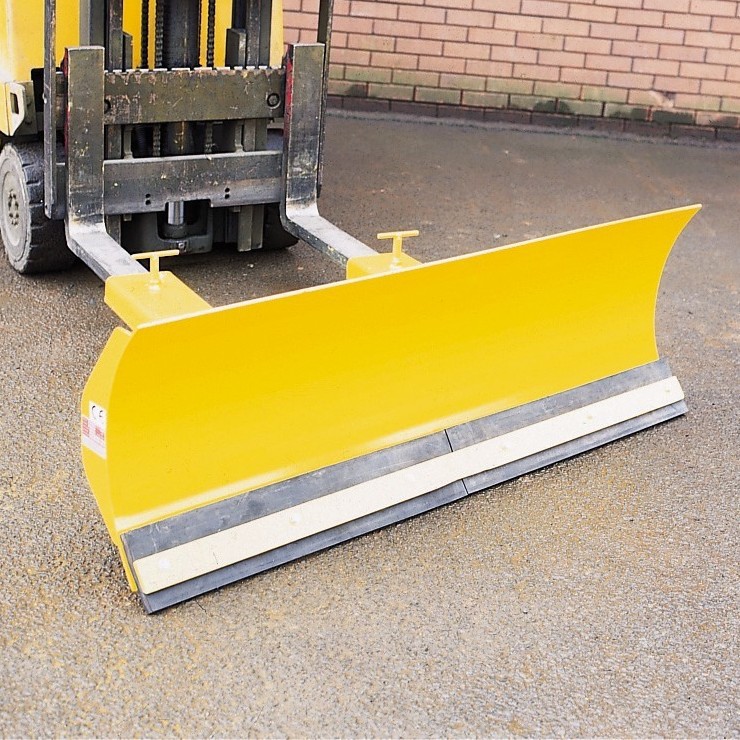 The range includes Fixed Blade, Adjustable, and Sprung Loaded models which can be used to suit a wide range of applications. The Sprung Loaded and Adjustable ploughs come with a full adjustment to the blade, allowing them to sweep left, right, or straight ahead; the Fixed Blade is permanently angled to allow snow to be swept to the left.
All ploughs come with heavy duty steel wear strips with the option of additional 20mm thick rubber blade inserts. Various widths range from 1220 to 2130mm, and bolt on castors aid self-levelling during the snow clearing process.

RELATED ARTICLES
No related articles listed
OTHER ARTICLES IN THIS SECTION