ARTICLE
Sweep away the risk of slips
20 November 2019
Alongside its forklift truck attachments, Contact Attachments offers a range of yard cleaning equipment, suitable for clearing away leaves and other potential slip hazards.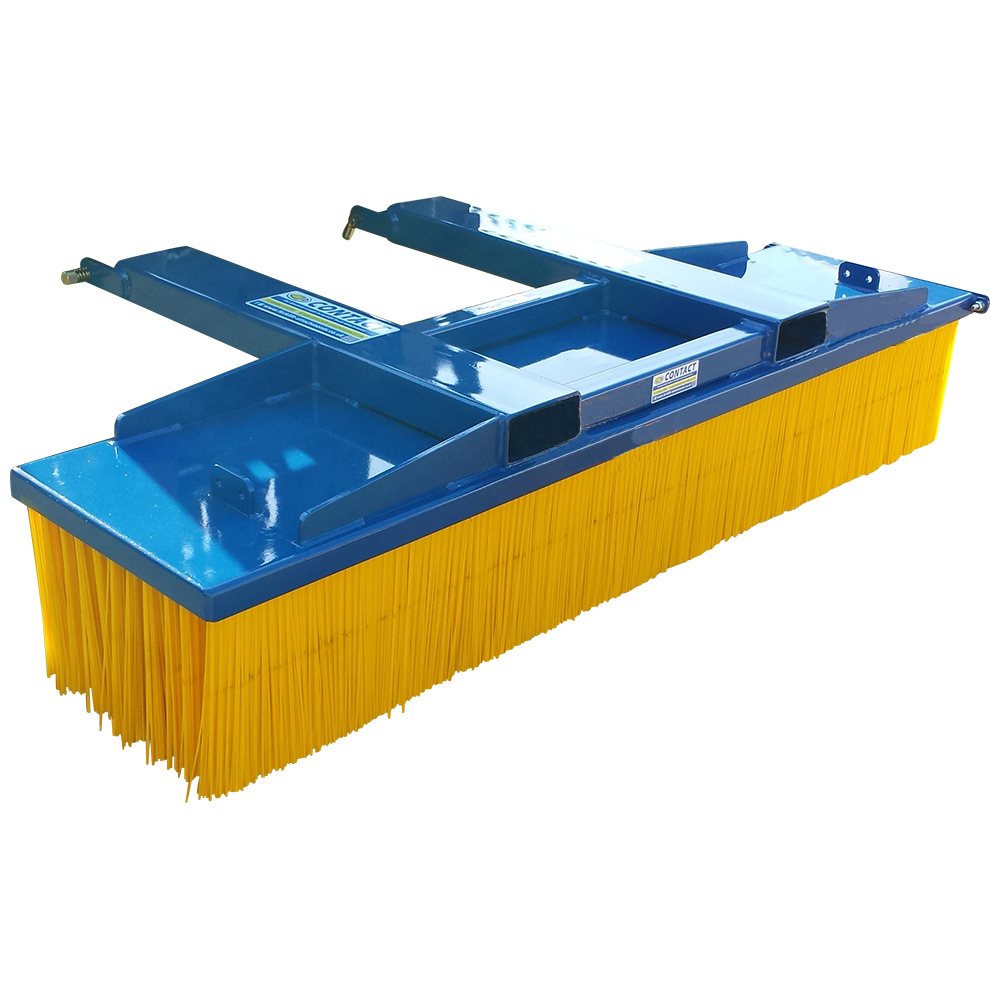 Dave Manuel, technical sales director at Contact Attachments, says: "With winter in full swing, there are lots of potential slipping hazards underfoot which could be a problem for companies, especially if foreign objects are not cleared before snow and frost sets in.
"We always advise keeping yards and other workspaces as clean as possible, but it's especially important for businesses to think about employee safety at this time of year."
The equipment on offer includes medium duty forklift sweepers which fit to the front of forklifts and allow the quick and easy sweeping of debris including leaves, and rotary hydraulic sweepers designed for general factory, yard or road sweeping.
For companies working with smaller metal parts such as nails, nuts and bolts which may be hazardous if left underfoot, a forklift magnetic sweeper offers a solution, while the forklift yard scraper pushes waste to a point where it can be swept up – and can be used indoors too.
Contact Attachments designs and manufactures forklift truck attachments and other essential products for a wide variety of industries including the construction, food and drink, environmental and agricultural sectors.
For more information about its products, visit: www.forklift-attachments.co.uk.
OTHER ARTICLES IN THIS SECTION