ARTICLE
Salt spreaders ready for action
20 November 2014
Contact Attachments designs and supplies a range of salt spreaders and gritters.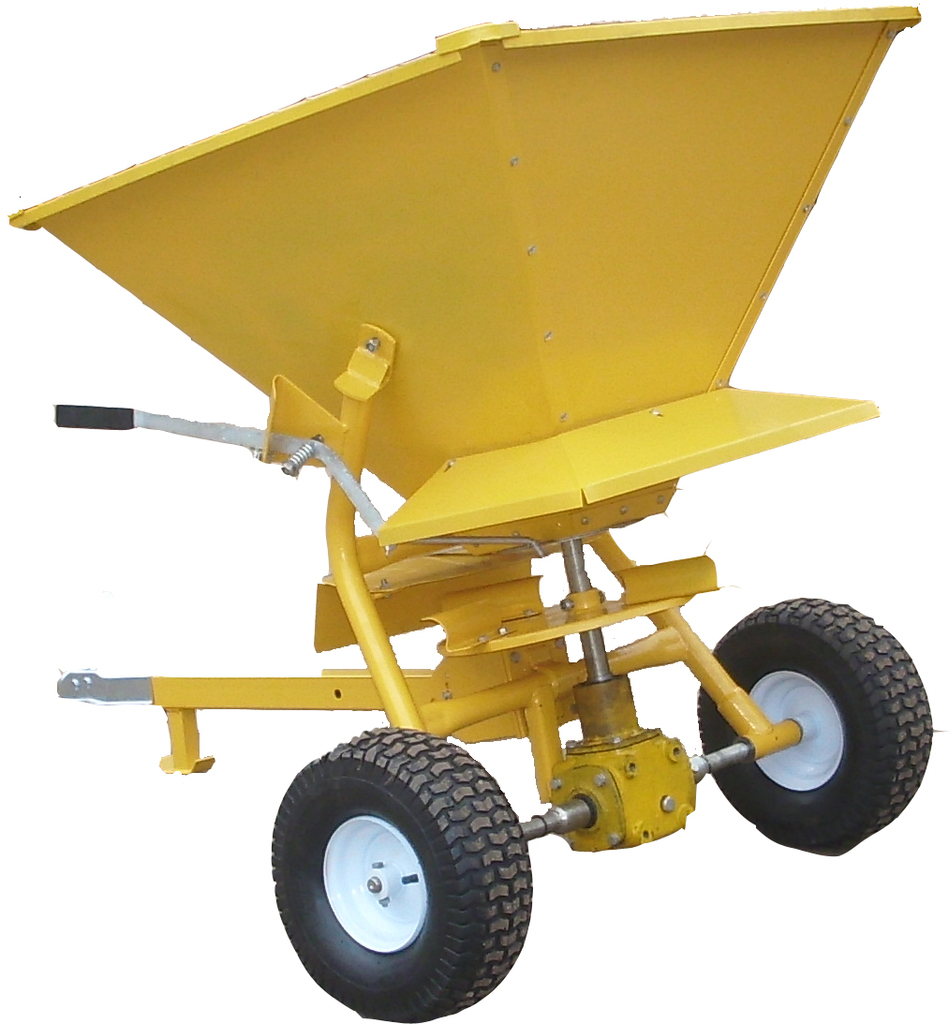 Its mechanical salt spreader, which has a capacity of 190L, is suitable for attaching to forklifts, and is simple yet effective to use for all ice gritting applications. In addition, the firm offers its pedestrian-operated salt spreader, with a capacity of 50kg, which can be easily operated manually to ensure pathways, walkways and access routes are free from ice, and safe for use.
The company's Towable Forklift Salt Spreader can spread salt up to 8m and can be connected to any vehicle with a ball hitch or towing pin connection, and has an adjustable height draw bar. As the spreader is mechanically driven using pneumatic tyres, rather than requiring an electrical or auxiliary connection, it is quick and easy to set up, and is suitable for spreading on large surfaces such as car parks.
Jason Cadman, technical sales consultant at Contact Attachments, said: "The forecast provided by the Metcheck-Weather station – which is used by the RAF – suggests that this year's winter could be colder than our average and that we are long overdue a severe winter in this country. Even though we are far more advanced than we were 60 years ago in terms of equipment and technology, we are still unprepared as a nation for when harsh winter conditions strike."
OTHER ARTICLES IN THIS SECTION