ARTICLE
Distance sensing
19 July 2015
Combining high-performance distance sensing with excellent-resolution object profile detection over distances up to 30m, Sick has launched the compact and versatile DT50-2 PRO next-generation laser sensor.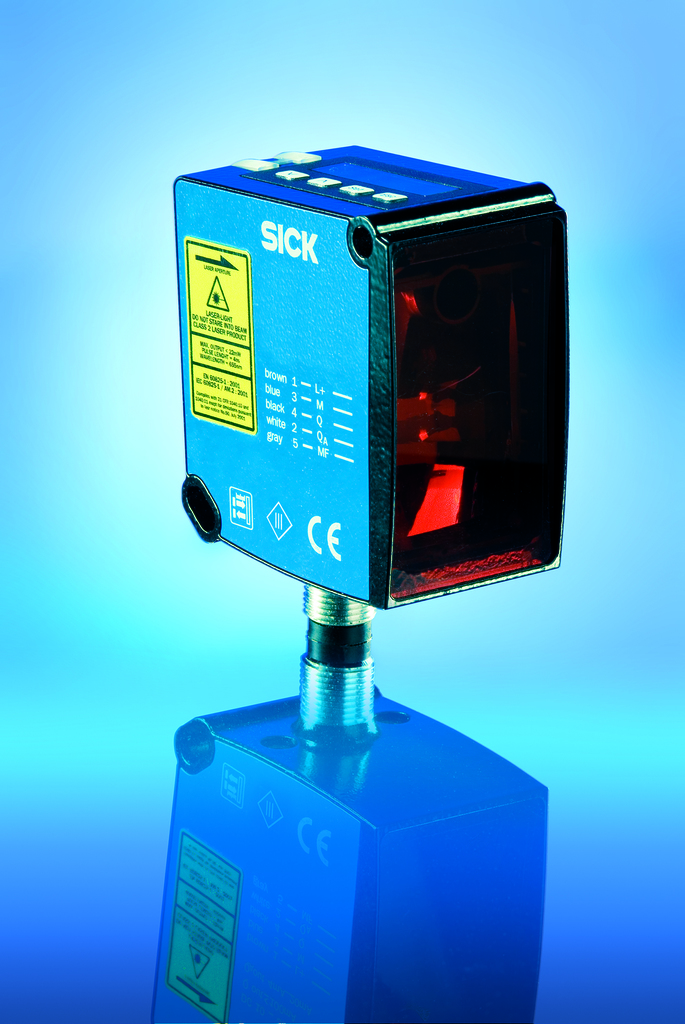 With its HDDM time of flight technology, the DT50-2 PRO family of sensors provides resilient performance in spite of challenging environmental conditions such as mechanical stresses, strong ambient light or extreme temperatures.
The metal-housed unit offers IP67 protection and an operating temperature range from -40 to +65˚C. A weather hood accessory is available to shelter the sensor, as is a water-cooled model with heat-resistant glass for extreme heat applications.
Typical applications in the factory production include conveyor and line monitoring, bin and stillage level sensing.
OTHER ARTICLES IN THIS SECTION