ARTICLE
Machinery safety seminar
02 October 2015
Pilz is holding a free machinery safety seminar on the 5th of November for the food, beverage & tobacco industry.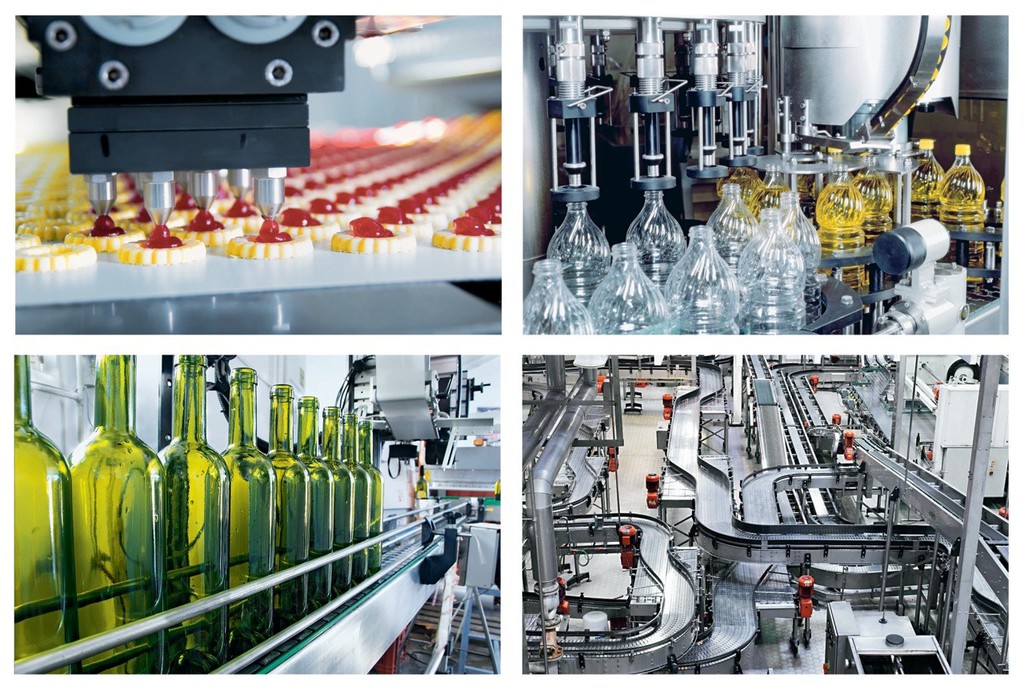 The seminar will be held at Chesford Grange Hotel, Kenilworth, Coventry. It will cover machinery safety topics such as: the legislative framework that affects OEMs and end users; standards and directives, including EN ISO 14119, with an introduction to C standards; practical example of complete safety solution for a packaging machine including application of EN 415 packaging machine standards, risk assessment and safety concept; requirements for use of light curtains; verification and validation of safety functions, mechatronic approach to implementing safety requirements with a Pilz PSS 4000; and technology innovations.
David Collier CMSE commented: "This seminar is designed for engineers and health & safety staff, with the aim to provide a practical example of how a typical end of line packaging machine could be risk assessed and made safe."
The event will be run by a selection of Pilz's Machinery Safety experts from the safety services, motion control and safety & automation solutions team, who will be on hand during the day to discuss any applications or questions that delegate's may have.
There will also be an opportunity to get to grips with some of Pilz's hardware and software including the configurable control system PNOZmulti 2, the programmable Safety PLC PSS 4000 and Pilz's range of configurable light curtains along with their configurator software. The PAScal Safety Calculator will also be demonstrated showing how to calculate safety functions in accordance with EN ISO 13849-1 / EN 62061.
OTHER ARTICLES IN THIS SECTION