ARTICLE
Geared for growth
09 October 2015
Easypack, manufacturer of environmentally-friendly packaging solutions, has announced that it has rebranded following an extensive review of its business.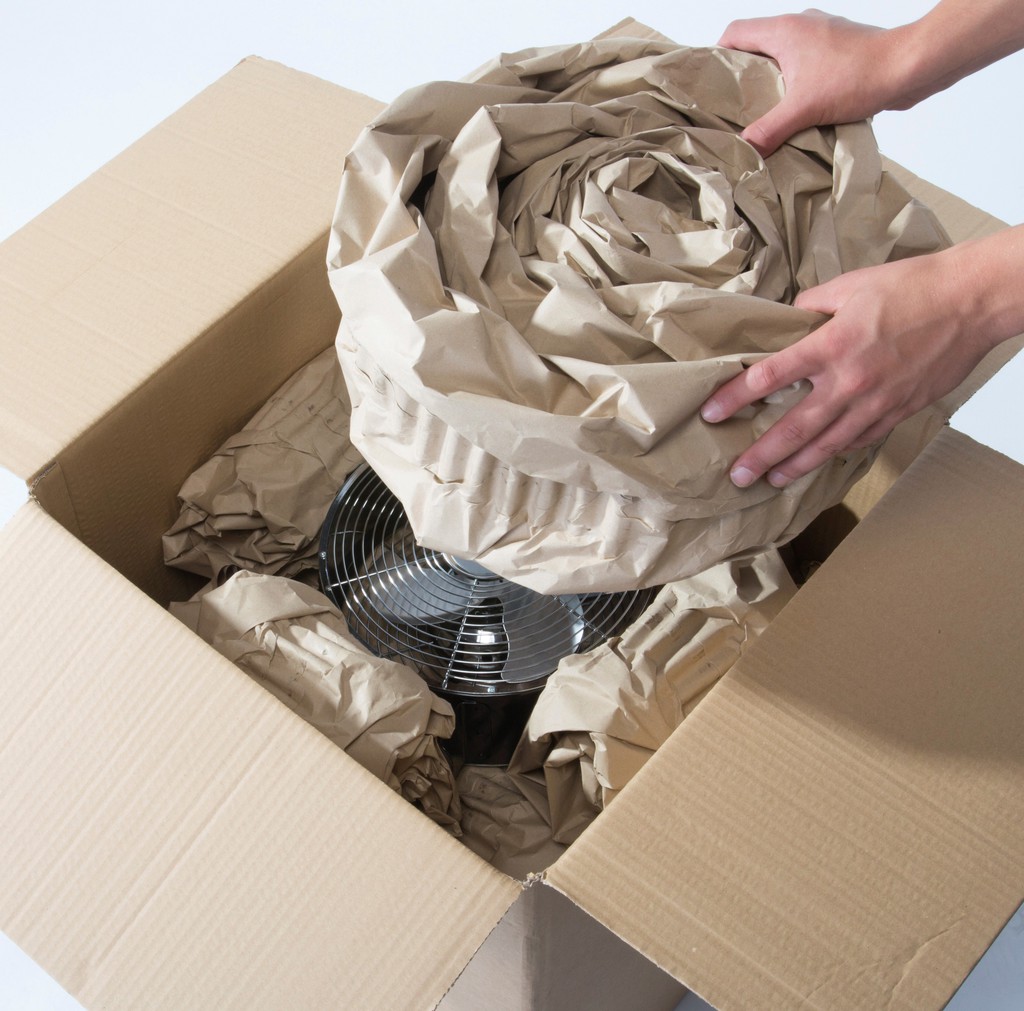 Since its inception in 1992, Easypack has led the way with its range of patented packaging solutions and its commitment to protecting the environment. Today the company works with some of Europe's largest brands as well as SME's and start-up businesses, enabling hundreds of organisations to pack their goods with 100% environmentally friendly packaging. The company also has an expanding distribution network that extends throughout Europe.
After undertaking a comprehensive brand modernisation process, Easypack's new branding reflects the things that matter most to the company through its new strapline; Innovative, Green, Packaging which underlines its passion for innovation, sustained commitment to protecting the environment and a continuing desire to provide the highest quality packaging solutions.
Through these newly defined brand pillars it aims to further develop the business to enable it to continue to provide their customers with innovative solutions that will have a positive and direct effect on all packaging operations and enable others to build their own sustainability credentials.
In addition to the visual brand changes, Easypack is strengthening its foundations by reviewing and further developing all of the processes which have made Easypack so successful and to ensure that they continue to provide the highest levels of service to its customers
"This is an incredibly exciting time for our business, which came about over 23 years ago after we identified a lack of viable environmentally friendly packaging for industrial goods. Our innovations are seen as an increasingly important operational solution for businesses who are part of a rapidly growing online market place" Managing Director, Mark Kempster said. "We enable customers to securely transport their goods using totally environmentally methods that in turn help them to achieve their sustainability targets.
Kempster added "This important change reflects our long term commitment to our customers and our vision to be the leading environmentally friendly packaging solutions provider in Europe."
OTHER ARTICLES IN THIS SECTION