ARTICLE
Going with the flow
28 November 2015
Manufacturer and supplier of Building Energy Management Systems (BEMS), Trend Control Systems has introduced a new range of pressure independent control valves (PICVs).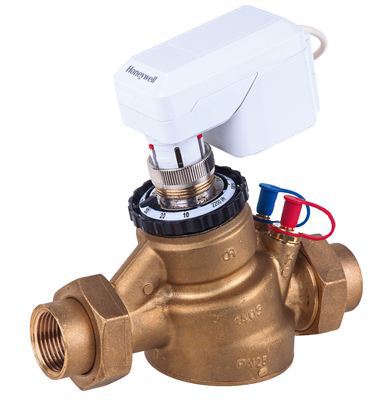 Suitable for use in variable flow systems in new builds for both industrial and commercial applications, the devices have been designed to fully optimise the control of thermal comfort and provide energy savings.
They provide constant flow regulation under varying pressure conditions and a single product replaces the use of three separate components that would traditionally be required – a differential pressure regulator, a maximum flow limiter and a temperature control valve.
OTHER ARTICLES IN THIS SECTION