Home
>
Storming success at waste plant
ARTICLE
Storming success at waste plant
18 March 2016
Working with Lagan Construction Group, Hart Door Systems has supplied a large, 9 x 9m Speedor 'Storm', together with a 9 x 4m shutter, for Viridor's £200m Beddington energy-from-waste plant.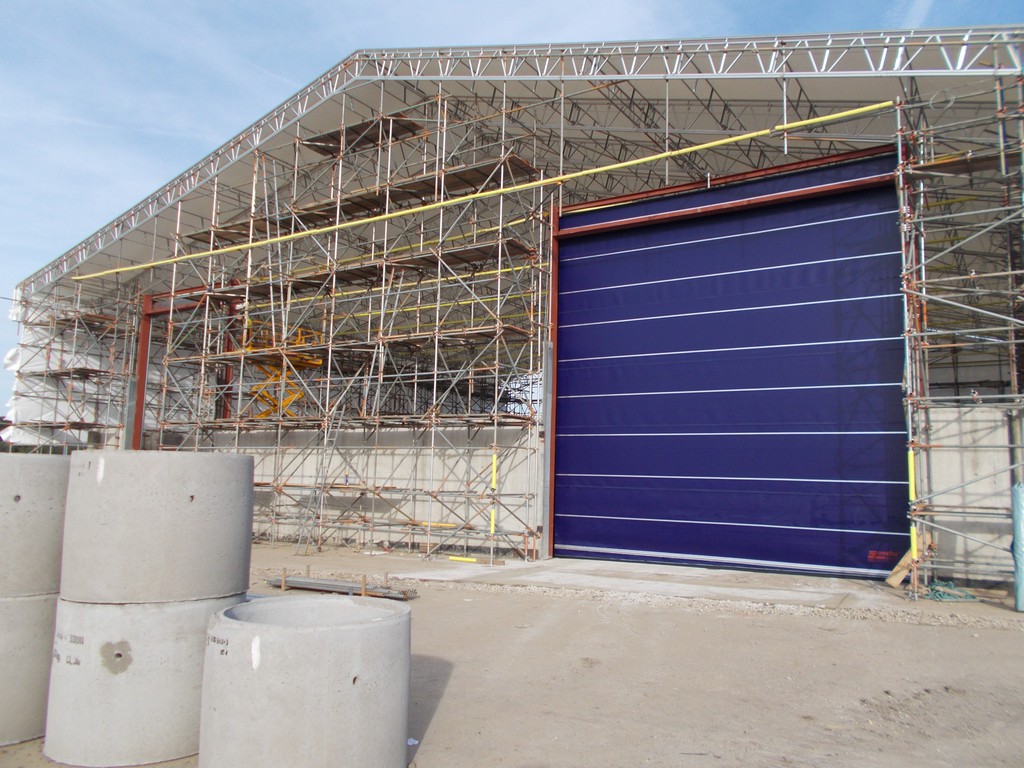 The fast-acting Speedor Storm, through its special guide system, is tough enough to deliver wind resistance to Class 5 – in excess of 90 mph.
Speedor Storms were initially trialled for a year on an exposed site in Scotland and in spite of the rigorous testing in a difficult and challenging environment 'Storm' came through without any issues arising. Hart achieves this with a reliable and clean, direct, drive system complete with integral safety brake. The door has variable speed operation of up to 1.3m/sec as standard.
Speedor Storm conforms with ISO9002/3 and the machinery directive for power operated doors, PREN 12453 and 12444. Operation is flexible through induction floor loops, photo cells, radar, vehicle mounted radio transmitters, pull cords, press button or hand held activation.
RELATED ARTICLES
No related articles listed
OTHER ARTICLES IN THIS SECTION