ARTICLE
Price reduction and quick delivery
30 June 2016
PCB Piezotronics has reduced the price of its high quality shear mode industrial accelerometers. Units now start at just £99 and delivery is available in less than a week.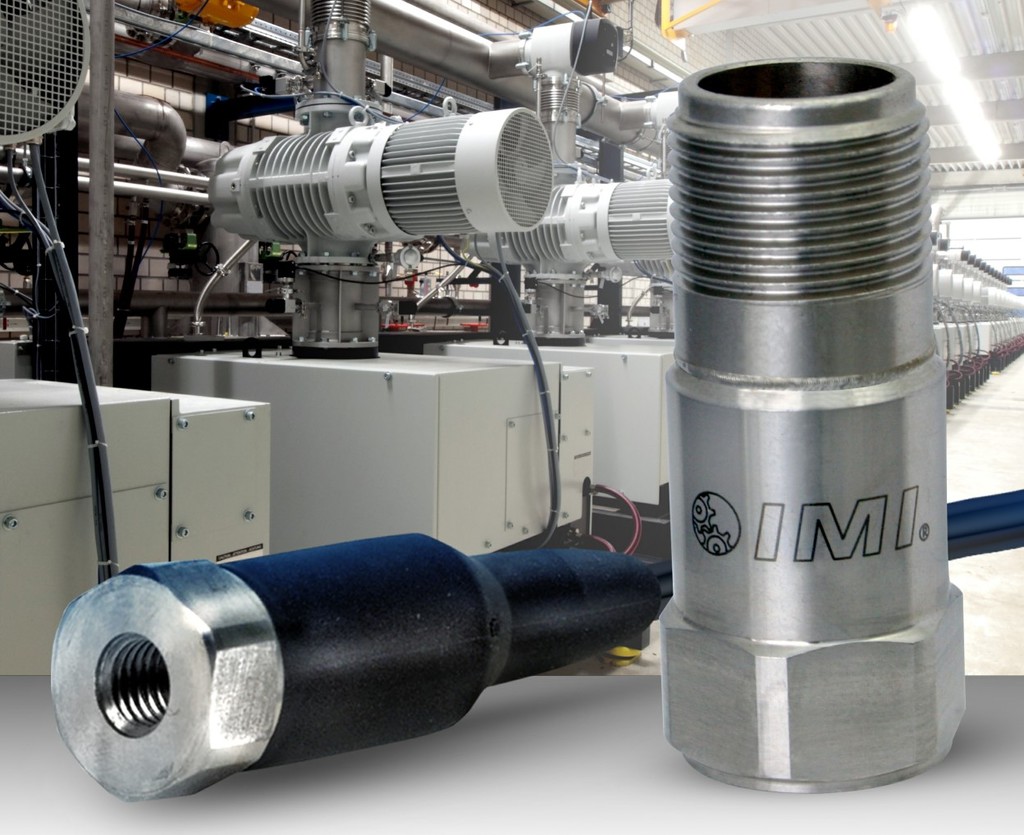 Suitable for permanent installations and continuous online monitoring systems, model 603C01 is a general purpose industrial ceramic shear mode ICP accelerometer offering 100mV/g from 0.5 to 10kHz. The company says it offers customers superior measurement stability compared with more basic compression mode devices and is available from stock. It occupies a smaller footprint and lower mass with hermetically-sealed, case-isolated stainless steel housing and premium quality 2-pin MIL output connector.
PCB Piezotronics' UK MD, Graham Turgoose, commented, "We want all UK industrial customers to experience the improved quality of our shear mode accelerometers which also occupy half the footprint and are significantly lighter than their compression mode equivalents. For under £100 we can deliver products from stock in under a week and the 603C01 also features our lifetime warranty and guarantee of satisfaction."
Measuring 47mm high and weighing just 51 grams, model 603C01 specifications include measurement range of ±50g, shock overload limit of 5000g peak and temperature range from -54 to +121°C.
PCB's 603C01 is one model from a very diverse and versatile family of industrial accelerometers that includes alternative sensitivity, hazardous area approvals, dual-output devices and integral cable types. The range is backed by a comprehensive line of handheld calibrators, armoured and conventional cables and accessories.
Integrated cable types include the model 608A11 which offers small size (9/16in hex footprint) permitting installation in confined locations. Its durable stainless steel construction and hermetic sealing make it suitable for use in withstanding chemical contamination and for submerged installations. The 3m integral cable simplifies connection to junction or collection point switch boxes. The 100mV/g low noise signal – accurate from 0.5 to 10kHz – is isolated from ground noise and, like all PCB ICP sensors can be transmitted over long distances.
OTHER ARTICLES IN THIS SECTION