Home
>
Genuine seal of approval
ARTICLE
Genuine seal of approval
27 June 2016
Introduced by DuPont in 1958, viton fluoroelastomer sealing products are available in the UK from Dichtomatik.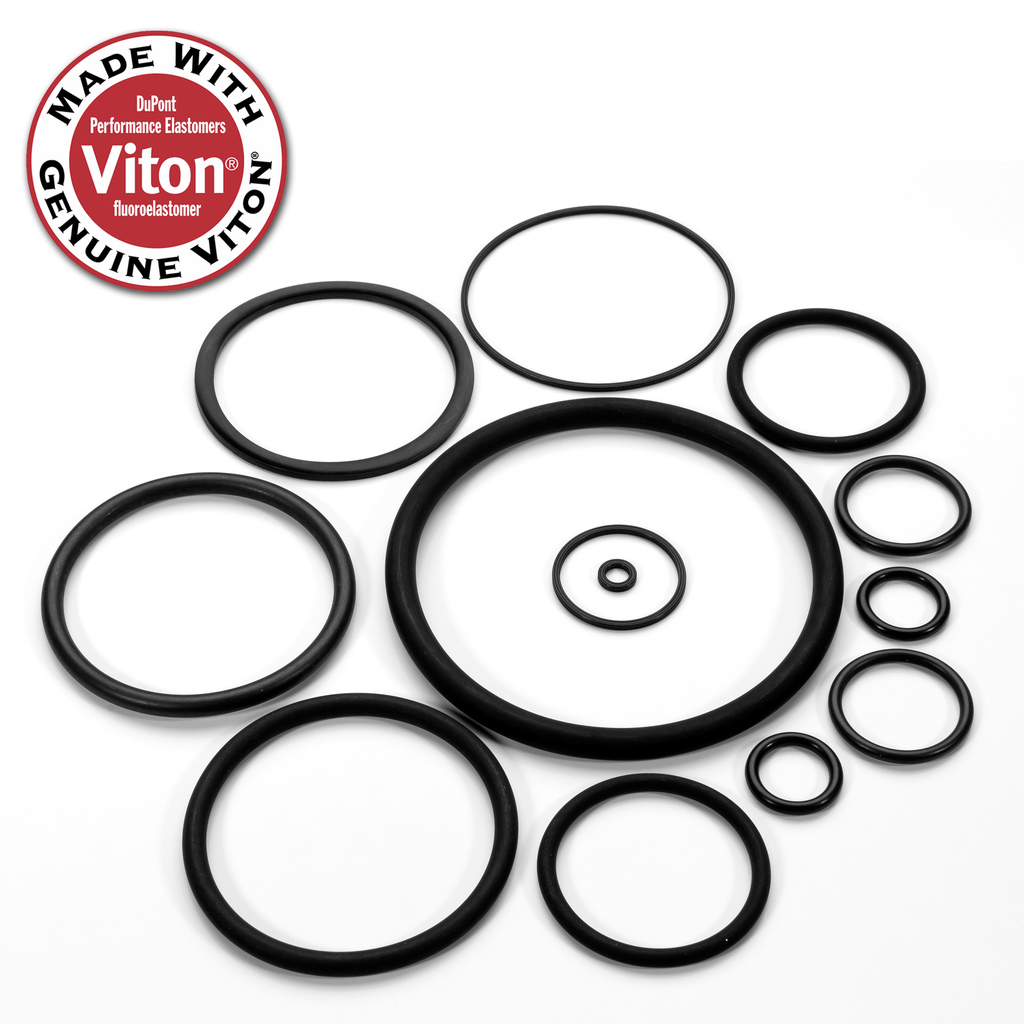 The special properties of this FKM product engender a level of sealing reliability in even the most demanding of industries including automotive, chemical processing and transportation, aircraft and aerospace, oil and gas exploration and production, along with many other industrial production environments including in the food and pharmaceutical industries.
Dichtomatik says that to guarantee the highest quality FKM products, users should insist upon 100% virgin Viton (manufactured at ISO 9002 registered facilities only) and ensure that the products supplied are identified with 'Made With Genuine Viton' approval seals.
Genuine Viton is said to offer:
Outstanding resistance to heat, oxidation, weathering and ozone.
Outstanding resistance to a broad variety of fluids including: aliphatic and aromatic hydrocarbons, halogenated fluids and strong acids.
Outstanding resistance to compression set, providing sealing performance and a longevity unmatched by any non-fluorinated elastomer.
The heat resistant properties of genuine Viton products mean service intervals can be safely extended, helping to stretch maintenance budgets by reducing unscheduled downtime across a wide industrial spectrum. In the aircraft and aerospace market, for example, Viton has delivered extended sealing properties for jet engines with operating temperatures of 204°C, and even maintaining performance after excursions up to levels of 315°C temperature.
RELATED ARTICLES
No related articles listed
OTHER ARTICLES IN THIS SECTION