ARTICLE
Experts on hand
30 September 2016
Fortress Interlocks will show safety interlocks, communications modules and accessories at this year's SPC IPC Drives show in Nuremberg(22nd-24th November). The company invites anyone interested to visit its booth and speak to its industry experts.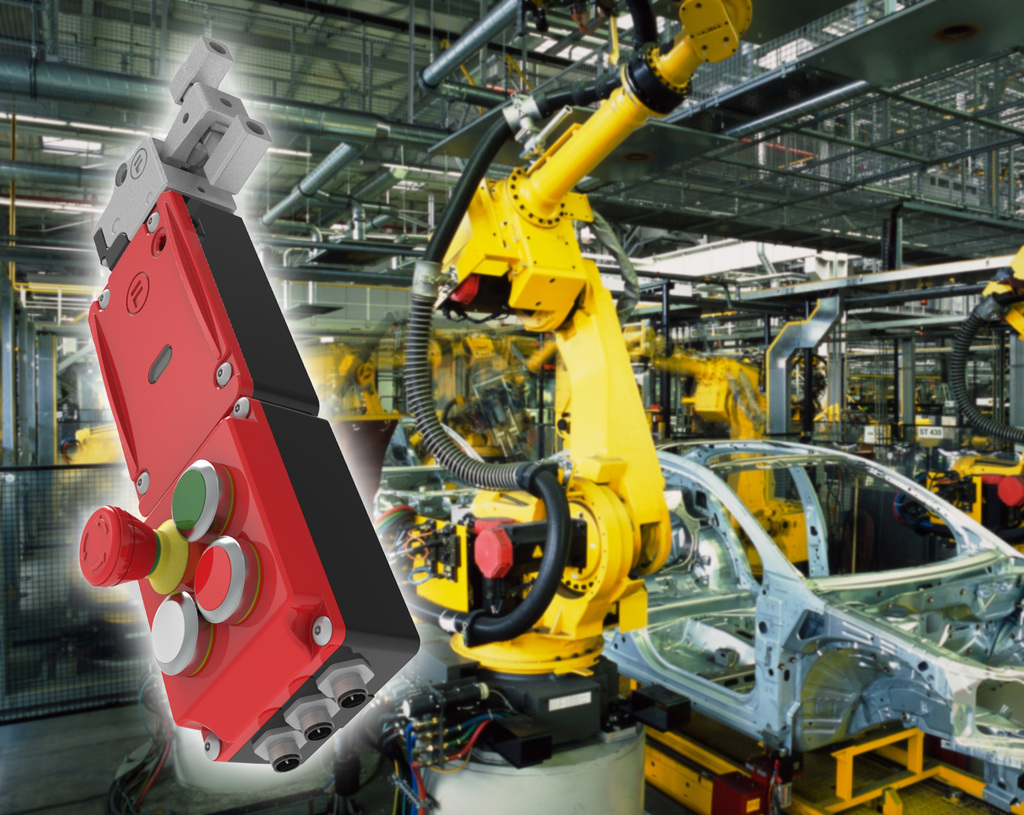 Technology on show will include:
• proNET, a PROFInet/PROFIsafe communications module for Fortress' amGardpro interlocks. This allows the features of the amGardpro to be distributed on a PROFInet network, with safety information exchanged using PROFIsafe extensions.
• amGardncs, a robust, coded, non-contact, safety proximity switch which is long-lasting and requires little maintenance. Non-contact switches are used when precise guidance of guards can be difficult. With a stainless steel IP69K housing, the amGardncs is suitable when hygiene is paramount.
All these products are part of an ongoing process to integrate PROFIsafe and PROFInet Safety connectivity into Fortress' safety interlock ranges.
OTHER ARTICLES IN THIS SECTION