ARTICLE
Protection against bird flu
02 February 2017
Bird flu, or avian flu, is an infectious influenza that affects and is spread by birds, particularly poultry. Despite not being transmitted from human to human, particular strains of the bird flu virus can infect humans.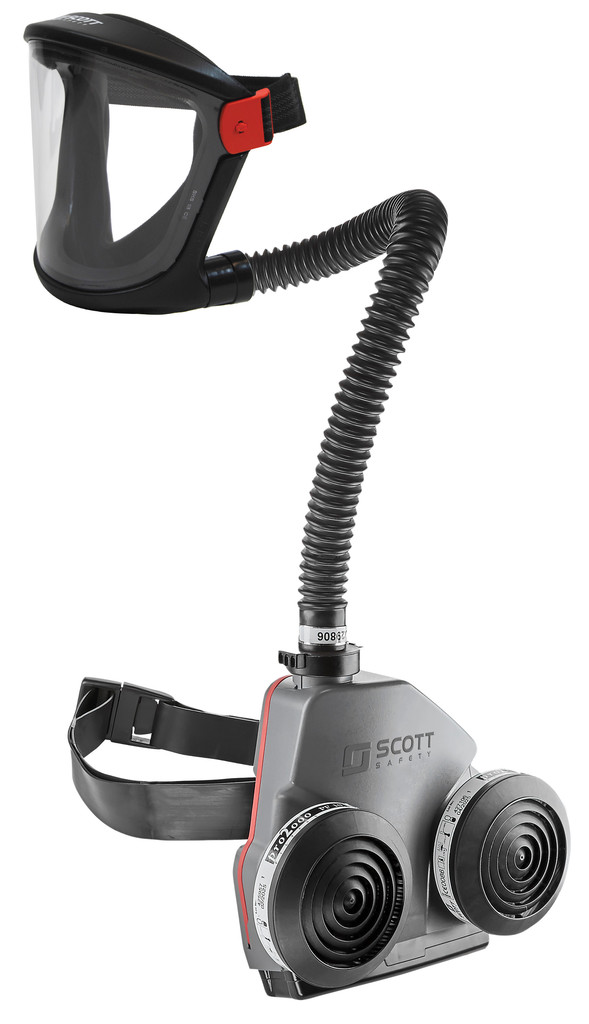 Recent reports warn that a highly-infectious strain of the virus has emerged affecting 15 countries, including Germany, France and Denmark. Scott Safety is able to assist those dealing with the consequences of this virulent outbreak with its Duraflow Powered Air respiratory protection system.
Respirators from Scott Safety meet the needs of those working with birds and poultry, those involved in clean-up and clearance operations, and individuals concerned about contact and infection. Scott Safety has been shipping orders of its latest respiratory innovation, the Duraflow, to Denmark to support fighting this outbreak. Offering comfort and practicality, Duraflow's lightweight and ergonomic design protects against viruses, bacteria and other micro-organisms.
The Powered Air Respirator (PAR) is equipped with sophisticated real-time air flow control technology and is highly versatile; providing protection against a variety of environmental hazards.
OTHER ARTICLES IN THIS SECTION