ARTICLE
Pump's energy savings sparks bank interest
06 February 2017
When a large bank in Denmark wanted to find ways to cut its annual energy use and achieve CO2 savings, it asked Grundfos Pumps to review its pump installation.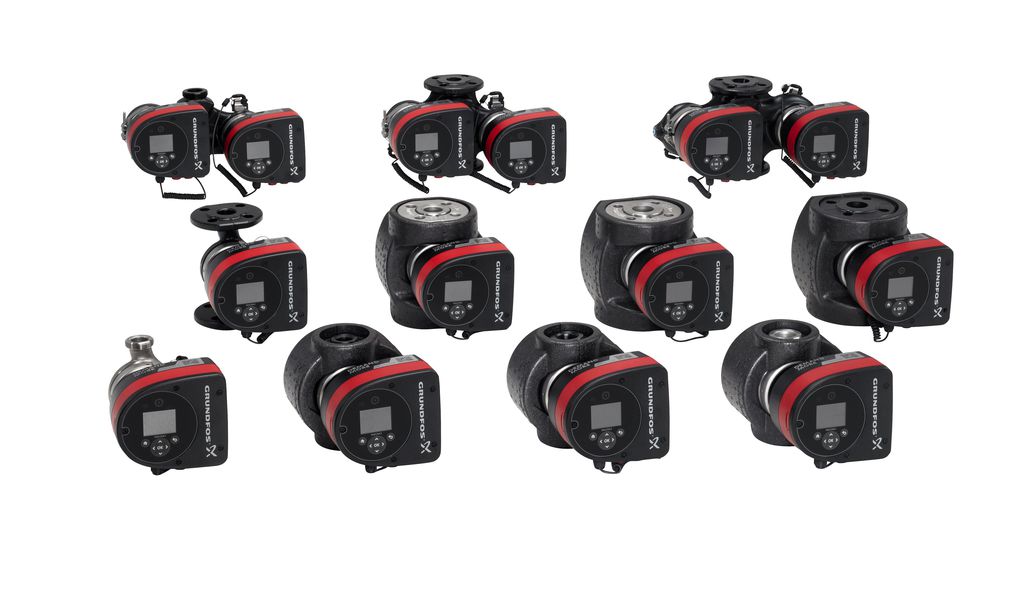 An energy audit undertaken by Grundfos looked at both current and future needs. The recommendations provided by the energy report suggested reviewing the heating circulator loops and replacing three older pumps. Units from the Grundfos MAGNA3 circulator family were chosen as suitable replacements as they offer energy-efficiency and reliability, and are simple to install.
Following installation, the savings quickly became obvious; the new pumps were returning 60% savings. Grundfos says this has doubled the return on the required investment and reduced CO2 emissions.
OTHER ARTICLES IN THIS SECTION