ARTICLE
Healthy pump solution
31 March 2017
Grundfos Pumps has undertaken an energy audit at three sites for a Hospital Trust and produced an energy report for each. With projected savings in excess of 200,000kWh per year, the decision was made to go ahead with the recommended upgrades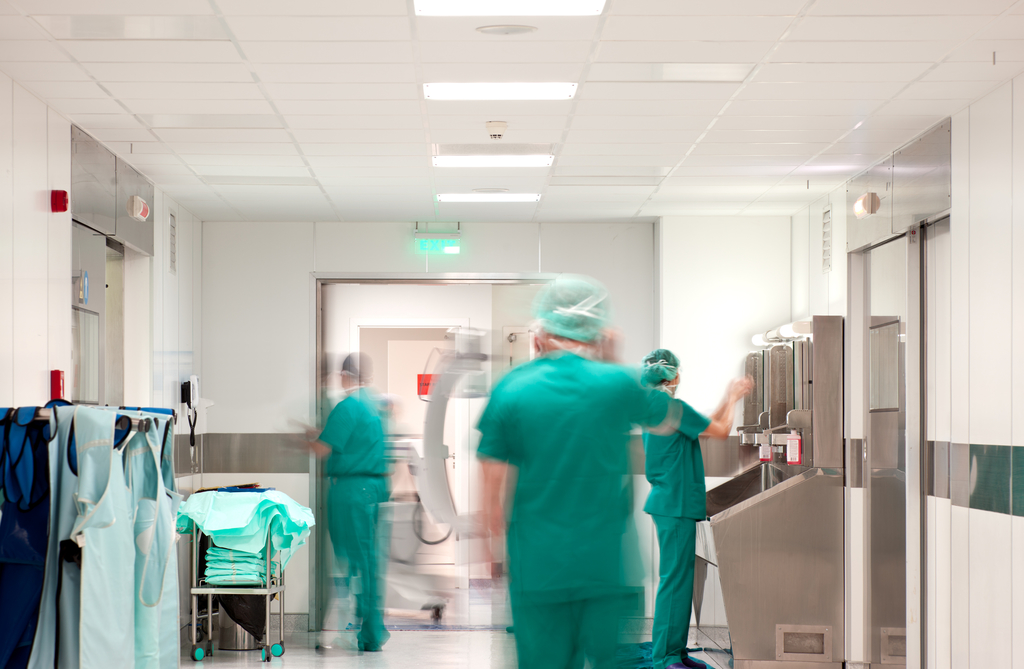 Hospitals must have a reliable, effective and efficient pump system that will give them the assurance they need to maintain and deliver their heating, cooling, water supply and water boosting requirements.
Grundfos replaced 90+ obsolete pumps with various members of its NB, MAGNA and TP pump families that support the hospitals HVAC systems. With a total investment of £80k across all the sites, this outlay will deliver a return on investment of three years. The Trust has been delighted with the outcome.
Grundfos has the knowledge, experience and product portfolio to deliver and maintain the right integrated pump solution for this as well as many other applications.
OTHER ARTICLES IN THIS SECTION