ARTICLE
Getting the balance right
15 January 2019
Maintaining the correct pH balance at its lumpfish hatchery is very important to Dorset Cleanerfish. It is achieving this following help from Grundfos Pumps.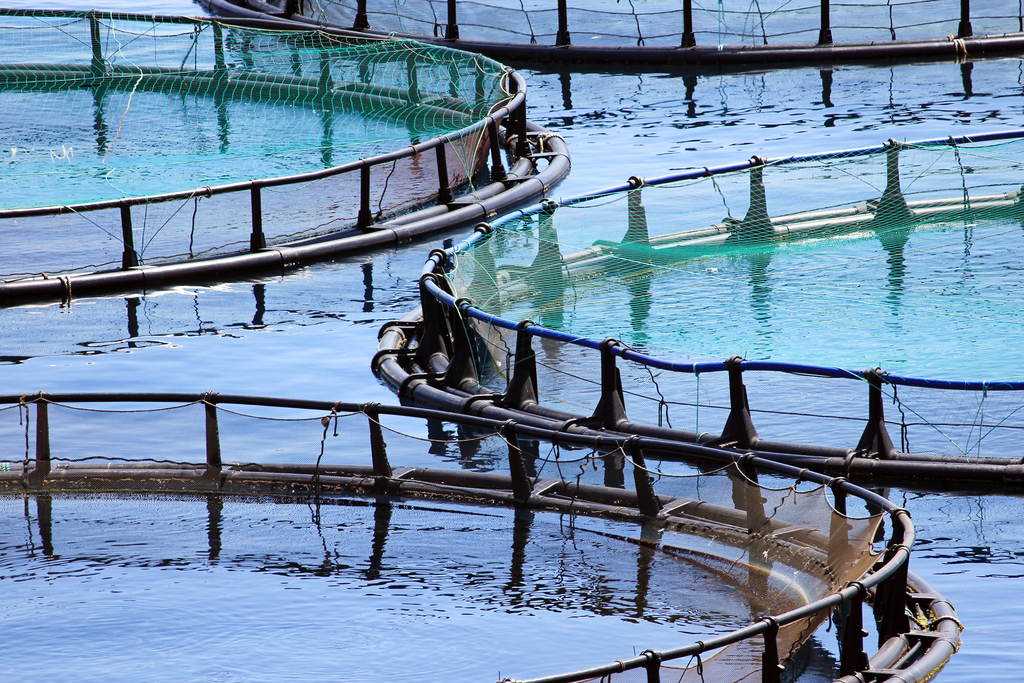 The specialist company nurtures lumpfish through their developmental stages, until they can be shipped to fish farms in Scotland to perform their real role of getting rid of the lice from salmon.
During the rearing process, it is vital that water pH levels are accurate and consistent, which means that the site's dosing and monitoring system is key. After experiencing problems with its previous system, Dorset Cleanerfish approached Grundfos Pumps for a solution.
Following consultation, Grundfos supplied a DID controller, pH probe and DDA dosing pump. The system has been installed and is running effectively and without any issues.
OTHER ARTICLES IN THIS SECTION