Home
>
Study compares drum motors & gear motors in the food industry
ARTICLE
Study compares drum motors & gear motors in the food industry
31 March 2017
The Department of Food Science at the University of Parma in Italy, in collaboration with the Interroll Group, has carried out a comparison between two distinct drive technologies: traditional gear motors against Interroll drum motors.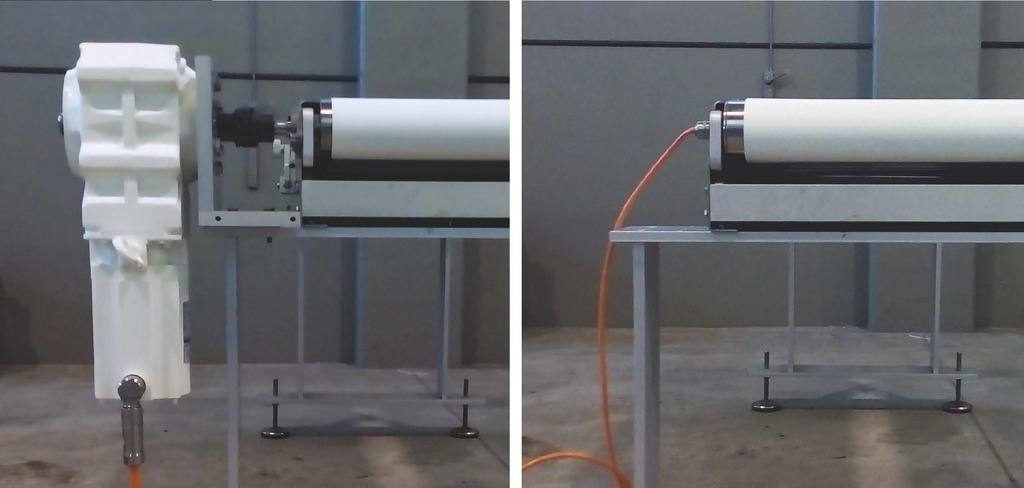 Prof. Davide Barbanti and his research team conducted a comparison along six evaluation criteria: hygiene, installation and maintenance, energy efficiency, noise, working temperature and space requirements
Three cases were designed to simulate different areas of a food processing plant – from a washdown application to a packaging line – over a nine-month period. Interroll says the results showed from a food safety point the drum motor was particularly attractive technology for conveyor belts.
RELATED ARTICLES
No related articles listed
OTHER ARTICLES IN THIS SECTION