ARTICLE
Long term rugged hardware rental scheme
01 June 2017
Following the success of its short-term rental campaigns Renovotec, a fast growing rugged hardware, software and services provider for warehousing and distribution, manufacturing and retail companies is launching a long-term rugged hardware rental scheme that it says is designed to provide a lower-cost, lower-risk alternative to capital purchase.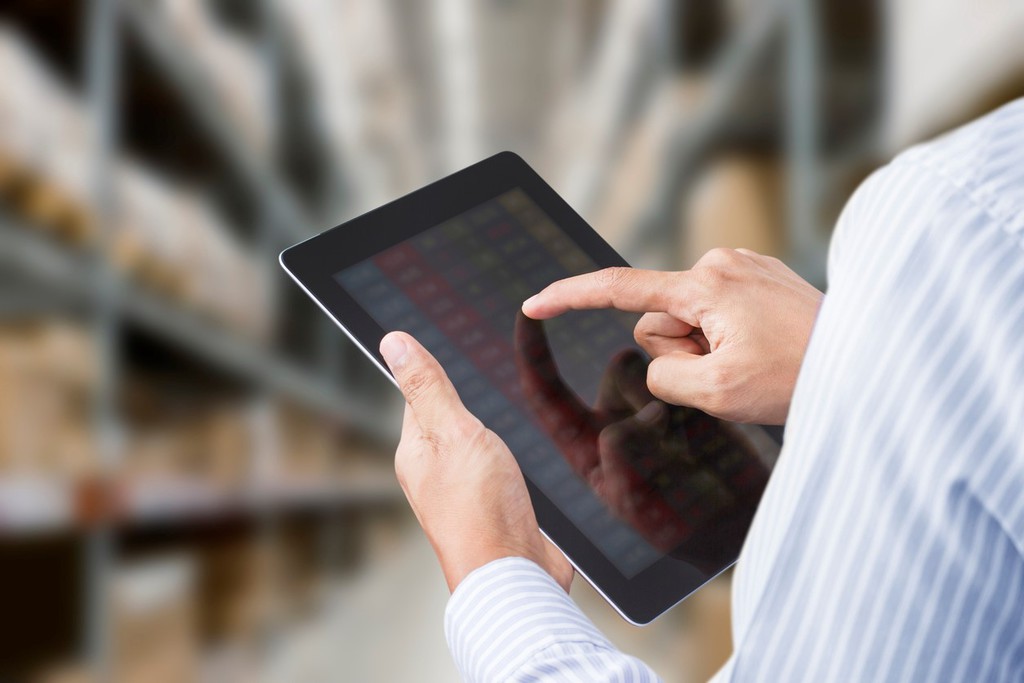 Over a period of three years or more Renovotec says participants will pay 20% less to rent product from the company's portfolio of rugged hardware, with full support for the life of any contract.
"Long-term rental avoids the need for capital expenditure and can be fully offset against profit for tax purposes. It also gives companies the flexibility to update and upscale their technology whenever business needs dictate – avoiding hardware obsolescence and ensuring optimum performance" says Renovotec MD Richard Gilliard.
Under the scheme Renovotec retains product ownership during and after the rental period. Terms and conditions apply.
OTHER ARTICLES IN THIS SECTION