ARTICLE
Ready-to-go ErP compliant range
05 June 2017
A range of ready-to-go motors and geared motors from Lenze are designed to meet the Energy-related Products (ErP) regulations. The motors are pre-configured, for use by machine builders and OEMs, to help minimise the cost and complexity of correct design, specification and installation– ensuring faster, easier machine building.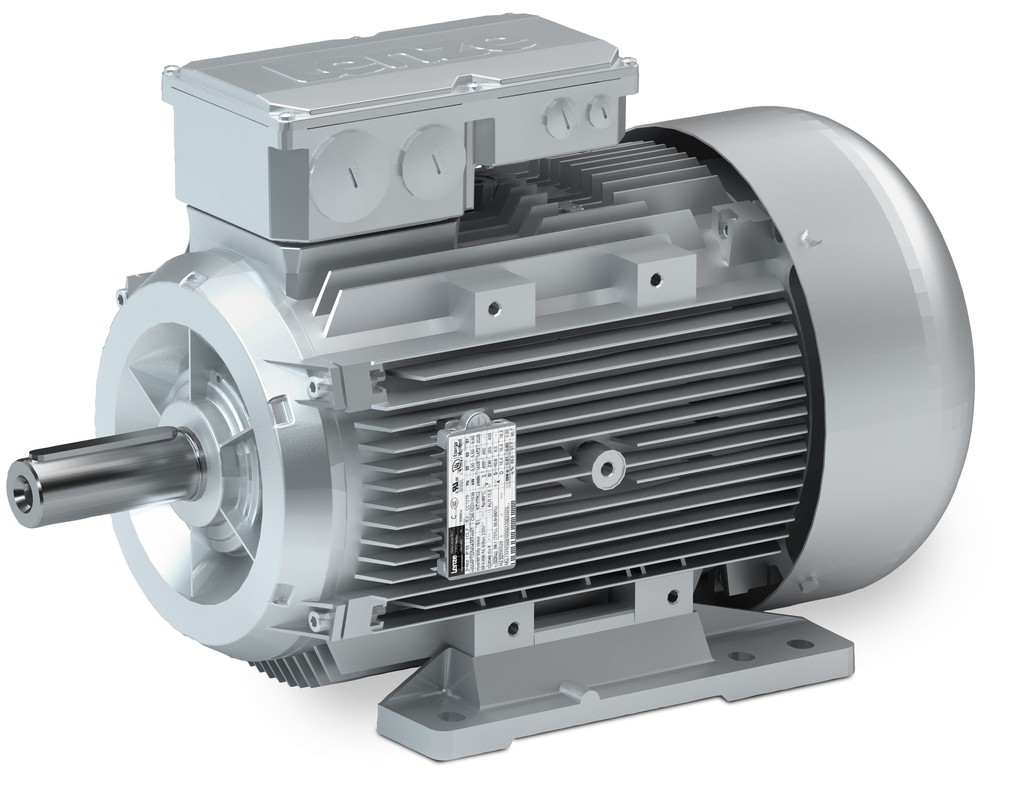 The latest stage of the ErP regulations, stating that premium efficiency IE3 class motors must be used for applications above 0.75kW, came into force in January 2017; previously, this requirement only applied to motors above 7.5kW. The primary exception to the new regulation is where a variable speed drive is used, in which case the motor can meet the IE2 class specification.
This change has a potential impact for machine builders, as IE3 class motors are generally more expensive and may require revisions to machine design, to accommodate different dimensions, current and torque ratings, and integration with additional features such as brakes and encoders.
To address this challenge, Lenze is offering a range of pre-configured motors and geared motors, which are ErP compliant, easy to specify, available in small volumes and with short lead-times. The range includes, for example, the company's m550 IE3 standard three-phase AC motors, offering a power range from 0.75 to 45kW, with options for brakes, blowers, feedback, connectors and surface protection.
Lenze offers a range of IE3 geared motors with output torques to 20000Nm and gearbox efficiency levels rated above 94%. The company's pre-configured range of ErP compliant products also includes matched drive, motor and gearbox options for use in variable speed applications, with a choice of inverter optimised Lenze MF motors with smaller frame sizes below 22kW.
OTHER ARTICLES IN THIS SECTION