ARTICLE
Pump picking tool
03 October 2017
The Grundfos Product Center is an online selection tool for sizing and specifying pumps. Launched 2 years ago it has continued the tradition of offering a range of people who need to specify pumps with a leading-edge pump selection tool.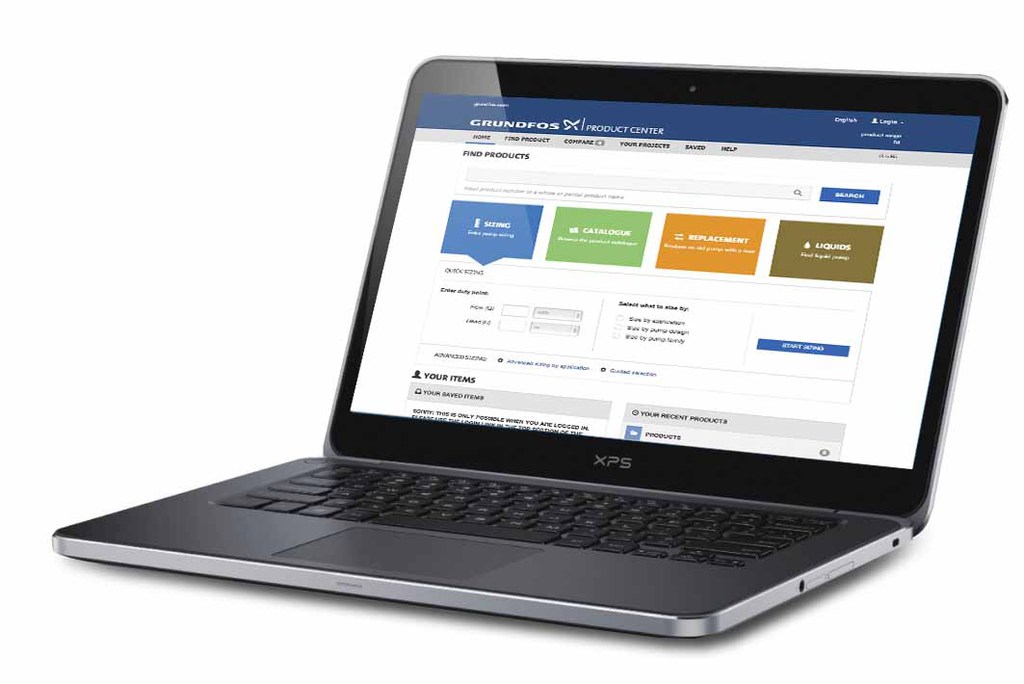 Today the Grundfos Product Center is fast, intuitive and designed to help let you find the answers you need. You can start your pump search in a number of ways such as searching for a pump you already have, sizing a new pump, finding a replacement pump or a pump for moving particular liquids.
Once you have found the pump you want, you will find pump-specific documentation, CAD and BIM drawings, spare parts and service kits, as well as instructional videos. Simply visit www.grundfos.co.uk and click on the Product Center link. While you are there sign up as a registered Grundfos Product Center user, as this will give you access to recent searches, products and give you the ability to save items for future reference, including entire projects.
OTHER ARTICLES IN THIS SECTION