ARTICLE
Economical solutions for control, isolation, safety and steam trapping
22 March 2018
ARI-Armaturen offers an extensive range of valves, steam traps and engineered systems.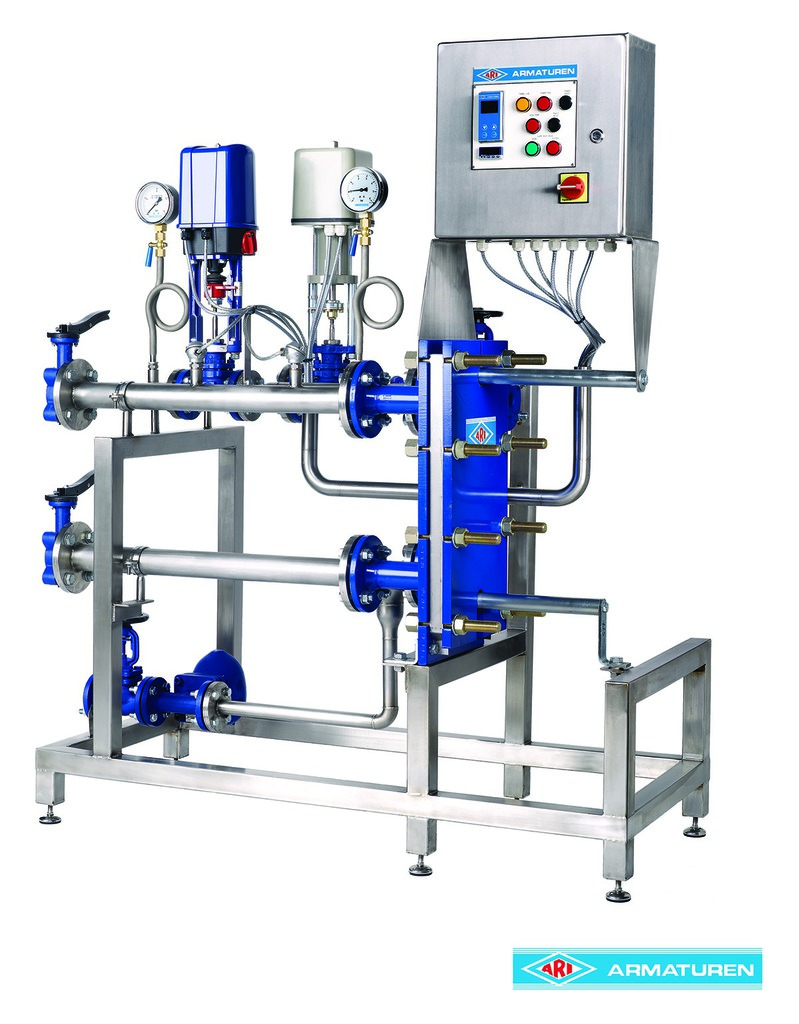 It will be exhibiting in the Valve Zone at the Fluid Power & Systems show at the NEC, Birmingham, 10-12 April.
As well as its range of valves and steam traps for control, isolation, safety and steam trapping, ARI will be exhibiting the ENCOsys – a compact, low maintenance steam to water plate heat exchanger. The company says this heating and hot water system can offer considerable savings in energy and cost when compared to more traditional systems such as shell and tube.
The CONA Control will also be featured; a smart device designed to test all onsite steam traps and eliminate unnecessary steam or energy loss - useful for keeping boiler plant costs down, improving efficiency and reducing the risk of safety hazards caused by blockages in a steam system.
The ZETRIX premium triple offset isolation valve will be set up as a double block and bleed arrangement. Boasting zero leakage and emissions, the ZETRIX provides guaranteed isolation and is suitable for liquids, gases and vapours. Stand BV100
OTHER ARTICLES IN THIS SECTION