ARTICLE
Clean water at the press of a button
27 May 2018
When Portsmouth Aqua (a division of Portsmouth Aviation) was looking to develop a water purification system, they turned to Grundfos Pumps to produce a complete engineering solution. The aim was to deliver a unit that could, at the press of a button, produce sustainable clean water.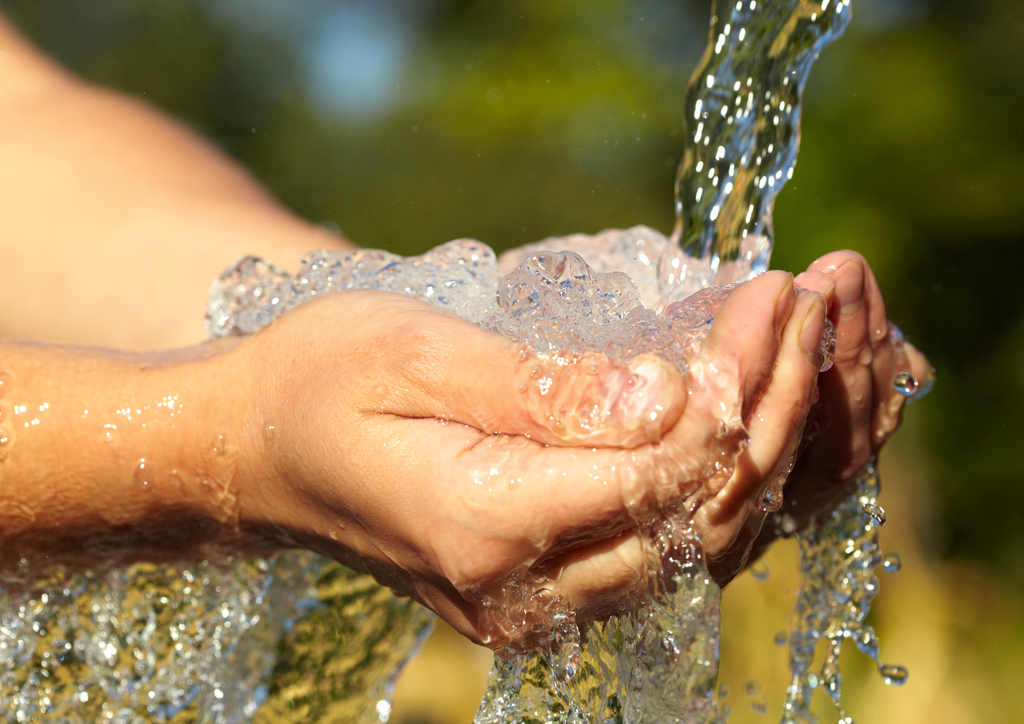 With the expertise and in-depth pump solutions knowledge of their Grundfos contact, Luke Gardener, who applied his 13-years of technical knowledge and application know-how, a precision solution was devised. These units not only deliver clean water, but the design means that their power consumption and wasted water use are reduced.
Today these sets are capable of supporting a range of applications where the demand to deliver clean, high quality drinking water from a poor-quality water resource, is now a reality. An obvious beneficiary is in humanitarian aid situations where the ability to deliver clean water can be lifechanging. Agriculture and farming will also benefit, along with a wide cross section of industrial and healthcare applications.
OTHER ARTICLES IN THIS SECTION