ARTICLE
CFTS to share expertise at IMHX 2019
31 July 2019
At IMHX 2019, CFTS – the body behind a UK national standard for the Thorough Examination of lift trucks – will have technical managers Matthew Kennedy and Adrian White available to answer questions and explain the essentials behind Thorough Examinations.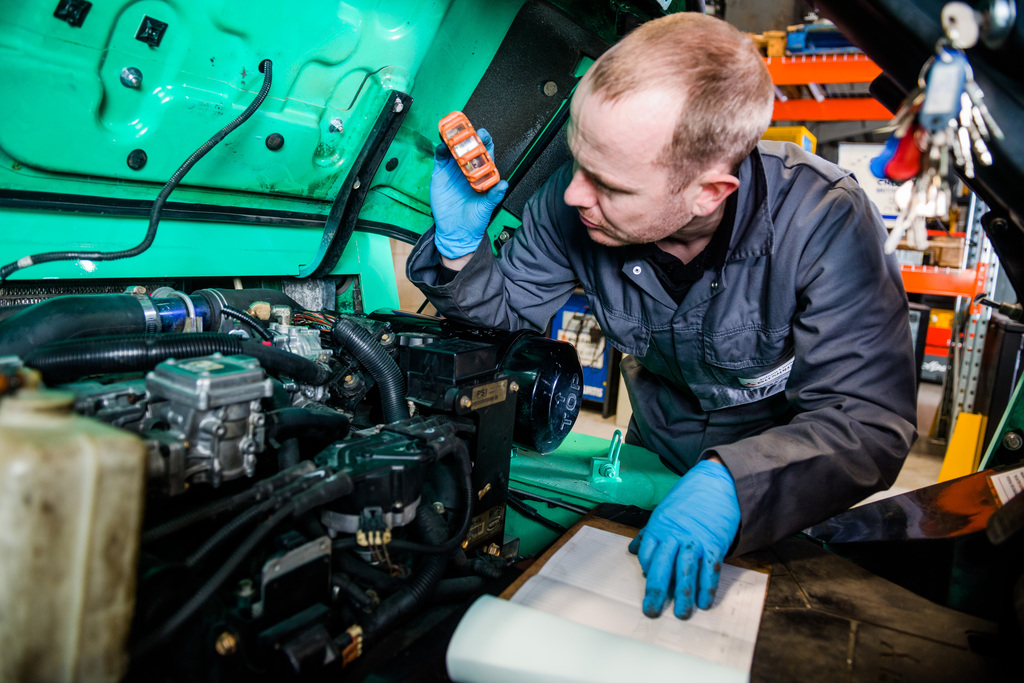 "IMHX will be a great opportunity to talk face-to-face with forklift owners and operators about how Thorough Examinations are essential for complying with the law," says Kennedy, technical manager for the South of the UK. "A CFTS Thorough Examination checks both the lifting components in alignment with LOLER, as well as critical components such as brakes and steering, covered under PUWER.
"If you're not sure whether your trucks are compliant, stop by our stand and chat to us. You don't want to risk anything happening to your staff or your business if your equipment isn't being checked in its entirety."
Forklift owners can easily find a Thorough Examination provider no matter what their location, as CFTS has a network of over 500 accredited companies throughout the UK.
Membership continues to grow as more companies expand their engineering services.
"There are lots of benefits to becoming a CFTS member," adds White, technical manager for the North of the UK. "It gives your customers peace of mind that their Thorough Examinations are being conducted by experienced engineers that abide by a strict code of practice. You can also display the unique CFTS mark of certification which shows customers that their truck has been deemed compliant with all necessary legislation.
"If you're considering joining the scheme, then you should definitely pop in to our stand at IMHX. We'll be able to answer any questions and explain the application process. Plus, if you enter our daily prize draw, you might even win something just for stopping by."
For more information about the CFTS national standard for Thorough Examinations, please visit Stand 6F212 or go to: http://www.thoroughexamination.org
OTHER ARTICLES IN THIS SECTION